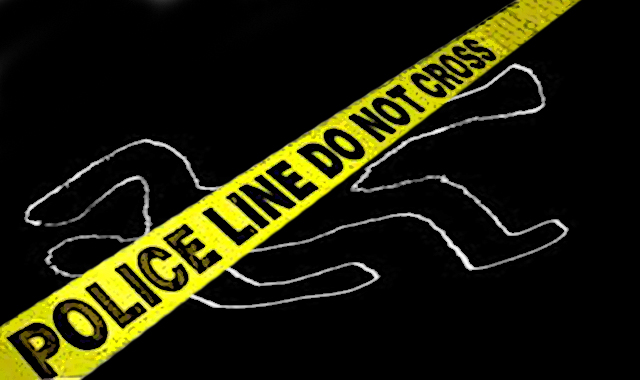 ---
HYDERABAD:
A man and a woman were killed for so-called 'honour' in Jacobabad, Sindh district on Sunday.
Armed men riding a motorbike fired gunshots on 35 years old Abdul Hakeem Brohi in a market area in Garhi Khairo, leaving him fatally injured. He later died in the hospital. The same assailants allegedly killed 30 years old Rani Umrani, wife of Ghulam Rasool Umrani, at her residence.
The Garhi Khairo police station SHO Fida Hussain Shaikh informed that attackers belonged to the Umrani family who had escaped from the town after the incident. The dead bodies were taken to the taluka hospital for the post mortem. The incident's FIR has not been lodged so far.
Read more: Robbers break into house, kill owner over resistance
Meanwhile, the Mirpurkhas police have arrested a man accused for subjecting a 10 years old boy to rape on the second day of Eid on May 14. The SHO Satellite Town police station Kamran Halepoto told that the suspect Arif Pathan, who escaped after the incident, was arrested from a locality in the city's outskirts. The police have also registered a FIR on complaint of Junaid Qureshi, brother of the rape victim boy.
Published in The Express Tribune, May 18th, 2021.