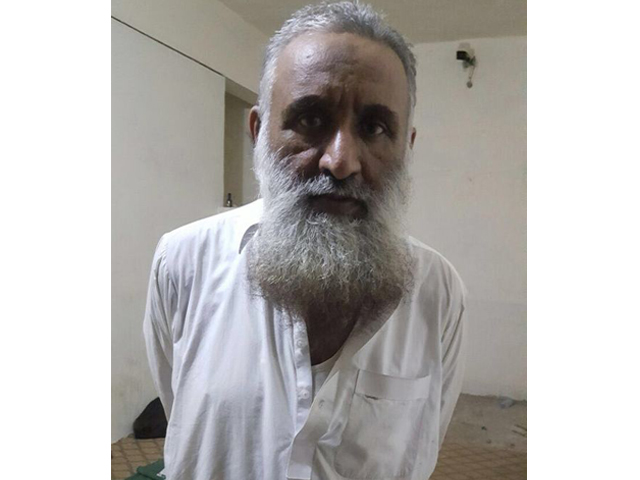 ---
KARACHI: Police on Friday said they had arrested an al Qaeda financier who has been on the United Nations security council sanction lists for four years.

Abdur Rehman alias Abdul Rehman Sindhi, who was arrested on Thursday in Karachi, was placed on the UN sanction list in 2012 for providing financial services to al Qaeda.

Individuals on the list are subject to a freeze on their assets, travel ban and arms embargo.

Four 'al Qaeda militants' nailed in Karachi

He was arrested during a joint operation of police and intelligence agencies in a congested residential quarter, Muqaddas Haider, a senior police officer told AFP.

Rehman is believed to have met al Qaeda founder Osama Bin Laden and his successor Ayman al-Zawahiri  several times.

He also had close links with Saud Memon, a key suspect in the kidnap and murder of US journalist Daniel in 2002.

Rehman was a member of various militant organisations before joining al Qaeda.

Police kill Da'ish commander in Karachi shootout

He served as a member of Al-Akhtar Trust, a banned Islamic charity, Jaish-e-Mohammad and Harkat-ul-Jihad Islami, all of which have also been proscribed internationally.