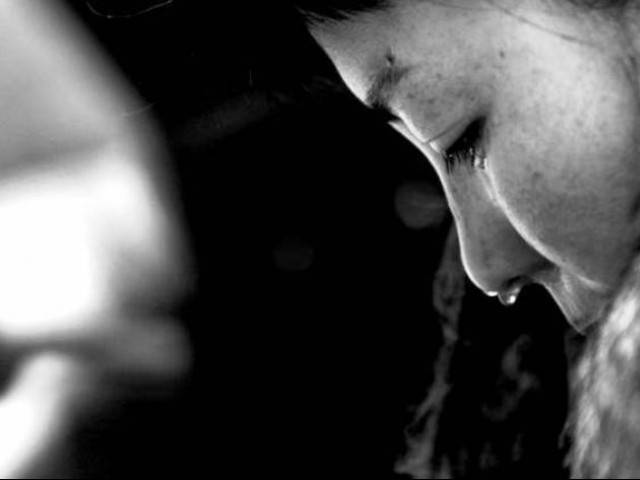 ---
HYDRABAD:
A police officer allegedly attempted to rape a woman who had come to his station in relation to a compliant.
Sukkur Range Complaint Cell In-Charge DSP Ghulam Ali Jumani, in a report submitted to DIG Sukkur on Wednesday, accused Khuhra police station SHO Aijaz Ali Magsi of attempting to rape T*, a resident of the same police jurisdiction. A police constable and a local are also accused for assisting the SHO.
According to the report, RP*, a resident of Karachi, visited her friend T at her residence on April 16. Both friends clashed over a matter after which the former called the 15 helpline.
Later, T's neighbour Naseer Ujjan, who is described as a tout of the local police, called her to come to the police station where RP was also present. When she reached, RP had already left and the SHO allegedly misbehaved with T.
"Naseer Ujjan contacted T through the cell phone of his brother and cunningly called her by saying that RP was present [at the station]," reads the report." It added that SHO Aijaz Ali Magsi, who was reportedly intoxicated, used abusive language with her."
The woman was later deceptively taken to a private car to search for RP and that is where the SHO reportedly tried to assault her sexually. She was warned that refusing the policeman's overtures would result in her being implicated in a narcotics case. Naseer Ujjan and head constable Qurban Ali Shahani were also allegedly present in the same car.
The SHO also bit her hand and snatched her mobile phone, the reported stated. But T somehow managed to escape and immediately called her brother from a passerby's phone. She was dropped home by another local.
Naseer followed the victim to her residence and again conveyed the same threat of being charged in a narcotics case, but she refused to be intimidated. She ultimately filed a plea for protection before a civil judge and Gambat judicial magistrate.
One of the witnesses, Mushtaq Ahmed Narejo, T's neighbour, told the DSP that he received a call from the police station after which he reached there. According to him, the SHO appeared drunk, while Naseer was also present there. Another witness from the neighbourhood, Jan Muhammad Ujjan, said he saw policemen knocking on T's door at around 3am.
SHO Naseer and head constable denied the charges before the inquiry officer. "SHO Magsi and head constable Qurban Ali Shahani are ill-reputed officials," the DSP said. He described Naseer as a tout of the police who fulfils illegal demands. The inquiry officer recommended legal action against Magsi, Ujjan and Shahani.
*INITIALS USED TO PROTECT IDENTITies
Published in The Express Tribune, April 22nd, 2021.
COMMENTS
Comments are moderated and generally will be posted if they are on-topic and not abusive.
For more information, please see our Comments FAQ