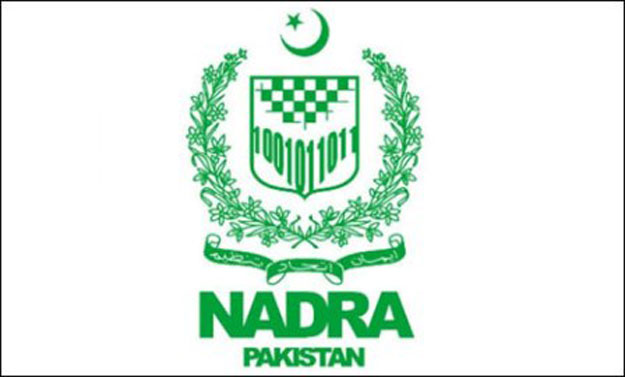 ---
KARACHI:
All Union Councils (UCs) of the province have now been linked with the central database of National Database and Registration Authority (NADRA), under which a certificate issued once by any UC will not be reissued by any other UC across Pakistan.
Sindh Local Government Secretary Syed Najam Ahmad Shah said this in a statement issued on Friday said.
The project to connect all UCs of Sindh with the online data base of NADRA has been made operational and the issuance of fake documents will be controlled through real time data up-gradation system, Shah said according to the statement.
On the directives of Sindh LG Minister Syed Nasir Hussain Shah, the officials of NADRA and Sindh LG department held series of meetings and successfully achieved the task to connect the UCs with NADRA's central database under real time upgradation.
Read: SHC seeks NADRA's rules for NIC forms
Giving details in this regard, the LG secretary said that under the MoU signed between NADRA and local government department officials in 2006; manual procedure was used for issuance of birth, death, marriage and divorce certificates.
Efforts were launched in January 2020 to fully integrate the entire process with the online NADRA database and update it in real time.
Appreciating the efforts of r Hussain said that Sindh province has the honour of not only designing this unique and public welfare project but also implementing it timely for the convenience of the people.
The role of NADRA officials in this whole process is also commendable and the Sindh government will continue to launch public welfare schemes in the future as well, he added.
Najam said that under the real-time upgrade process, the data entered in system will be displayed in the UCs after verification from the central database of NADRA in just one hour, after which any other UC or town committee would not able to replicate it.
The Secretary LG told that every possible step will be taken to facilitate the masses.
COMMENTS
Comments are moderated and generally will be posted if they are on-topic and not abusive.
For more information, please see our Comments FAQ