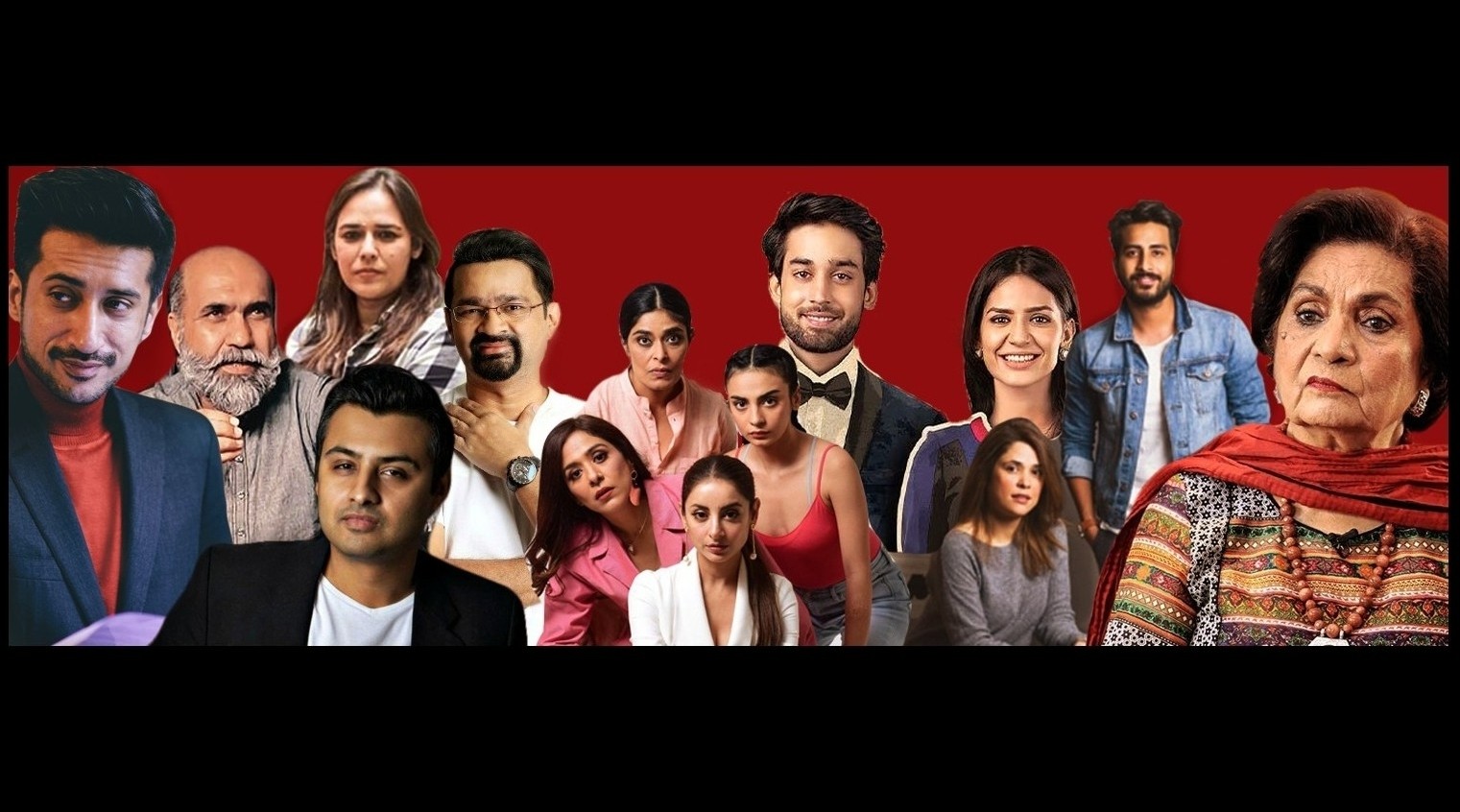 ---
KARACHI:
2020 was the year of leaps of faith. Not just in trying to walk to your local grocery store but also in making risky business decisions; particularly in the creative industries. According to Forrester, Netflix, Amazon and Hotstar spent nearly $520 million this year ($100 million more than in 2019) on creating content for Indian audiences. Netflix invested about $400 million to license and create more than 50 films and shows in India over the past two years. But as OTT giants invested billions of rupees in our neighbouring country, our cinema-dependent and television-oriented entertainment industry stood confused, letting its daily wagers and revenue suffer.
Film-makers were hit with the realisation that they either required a Pakistani streaming service or content that meets international demands so it can be streamed elsewhere. As for producing OTT originals, film-maker, and host Rafay Rashdi, whose talk show made it to Amazon Prime this year, told The Express Tribune, "In order to make original pitches to Amazon or Netflix, you need to be situated outside of Pakistan since we have no agents or regional offices."
Ray of hope
July 2020 brought with it some surprises after these hard-hitting realities were actualised. Film-maker duo Fizza Ali Meerza and Nabeel Qureshi announced that a Pakistani web-series based on Lyari gang war was in the works.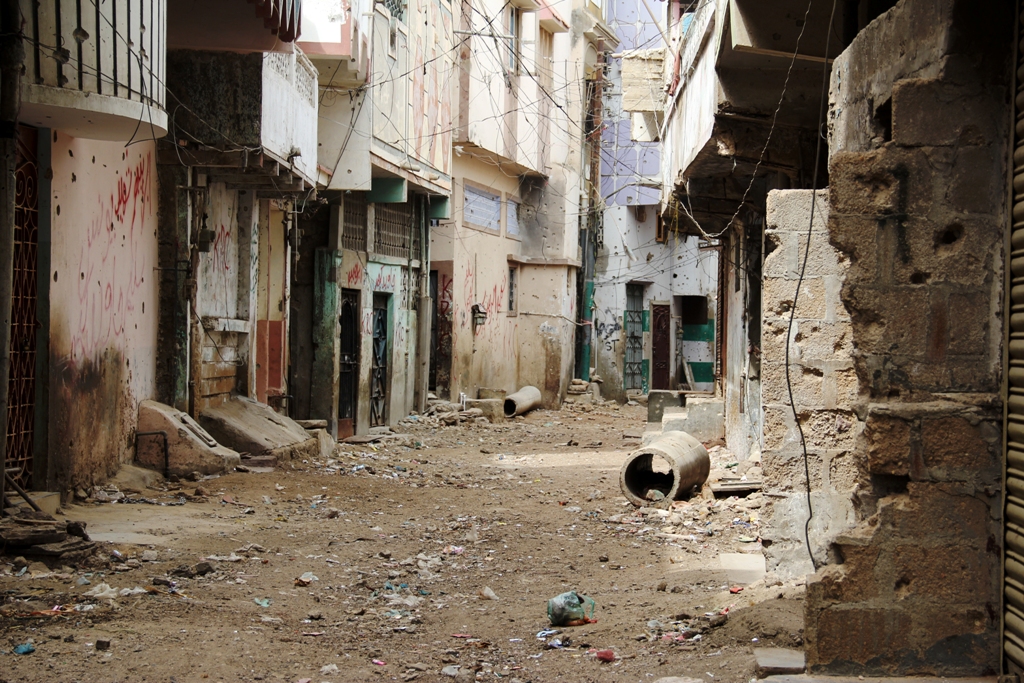 This was followed by the promise of a web-series by Faisal Qureshi as the Teen Bata Teen producer claimed he'd be taking a dive into the digital waters by exploring a phenomenon most Pakistanis were familiar with; load-shedding. Actor Junaid Khan also announced a 'motivational' series titled Keh Do that will be streamed on YouTube.
Simultaneously, an Indian streaming platform's game-changing strategy to invest in and release Pakistani content stirred much curiosity. Albeit, inaccessible for its viewers in Pakistan now, ZEE5 promised to launch five new Pakistani original series as part of its revival, two of which have been released so far.
But this was not a consequence of Covid-19 provided the mentioned shows had been in the pipeline since long before. Still, the attention Asim Abbasi's Churails garnered was enough to inspire creatives to explore the digital realm.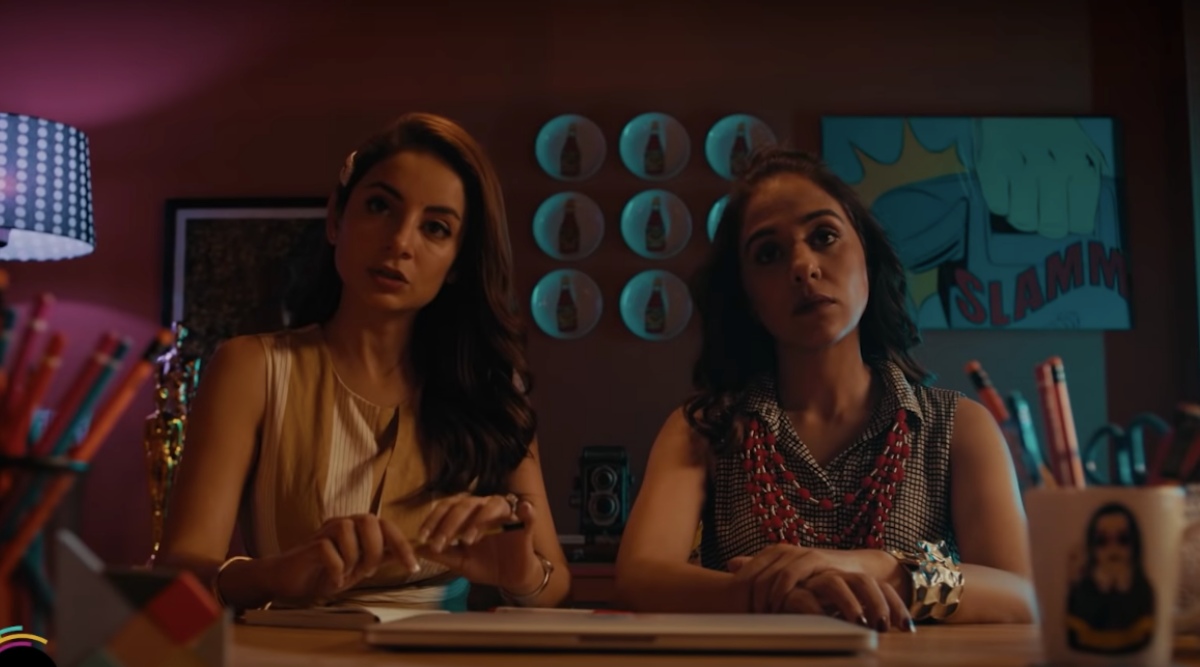 And if that's not all, Nashpati Prime – which, back in March was a one-stop entertainment channel on YouTube – expanded into a space offering diverse and engaging culture and entertainment content to viewers. The new web portal, features the likes of critically-acclaimed playwright Zafar Mairaj helming a show titled Khanabadosh.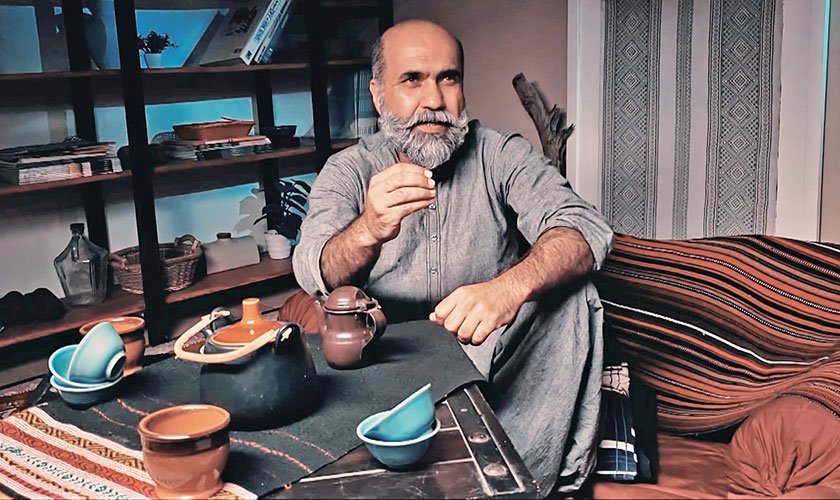 Having realised the limits of television today, Mairaj, in an interview with The Express Tribune had said that due to corporations and privately owned channels, mainstream television had lost connection with its actual demographic, leading the likes of him to turn to social media.
Turning point
Churails star Sarwat Gilani in an interview with the BBC relayed how liberating it was to be working on a web series, as opposed to dealing with the 'kind of limitations' imposed on television. "It's unfortunate Pakistan doesn't have a platform for progressive and real stories," she complained. Prior to this, Yasra Rizvi had told The Express Tribune that, "Our actors have become props we package with cathartic narratives that only talk about women and their domestic issues. But that doesn't mean we don't have other stories to tell."
Soon after, on a panel discussion at the Arts Council, director Nadeem Baig addressed the systematic failure of television to create opportunities for theatre actors. But the Jawani Phir Nahi Aani director assured the audience that "TV's monopoly as a medium is about to end."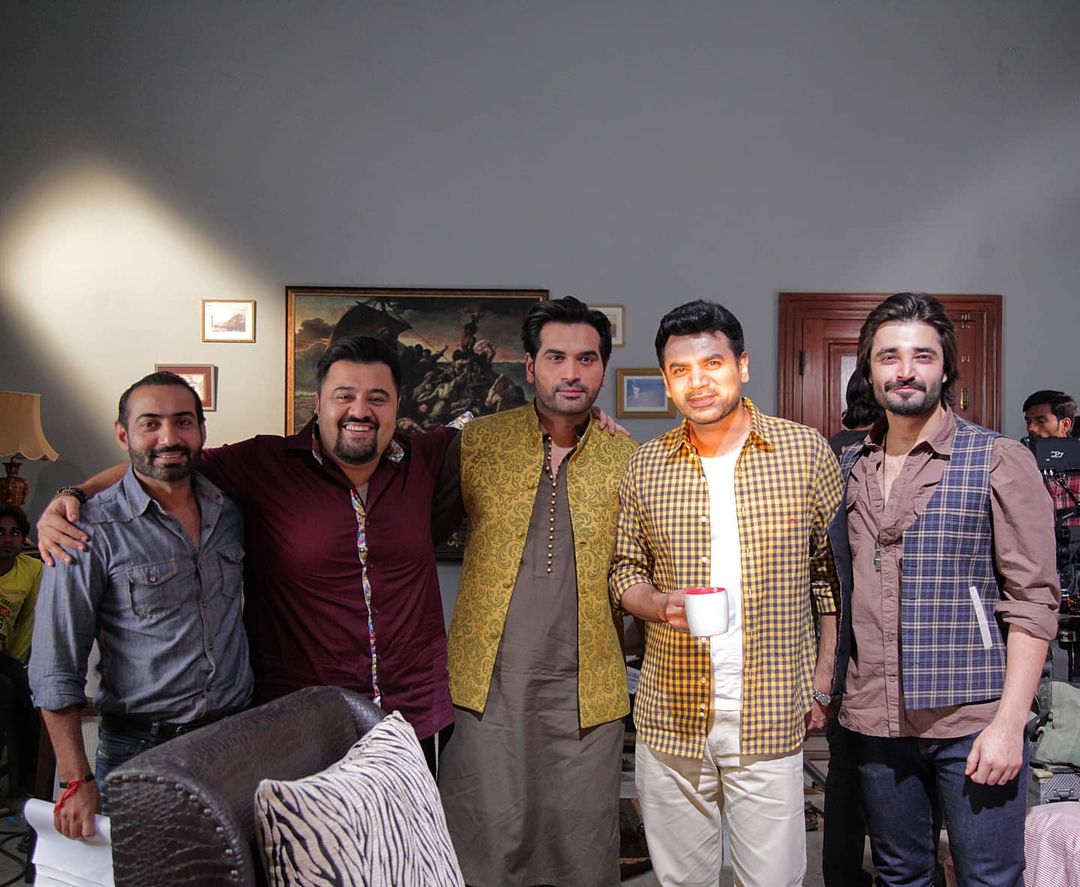 Coincidentally, three days after his claim, the Federal Minister of Science and Technology Fawad Chaudhry took to Twitter on October 23 to announce that a Pakistani version of Netflix was in the works. "We at the Ministry of Science and Technology are all set to launch Pakistan's first OTT television (Pakistani version of Netflix). The technology part is complete and we have asked PEMRA to prepare a guideline on content," Chaudhry wrote.
We at @MinistryofST are all set to launch Pakistan's first OTT Tv (Pak version of #Netflix) Technology part is complete have asked PEMRA to prepare a guideline on content and we will be all set to launch in PPP mode, it ll be just another humble contribution..

— Ch Fawad Hussain (@fawadchaudhry) October 23, 2020
"We will be all set to launch in PPP (Public-Private Partnership) mode." Expected to launch in January 2021, Urduflix is set to feature a range of content from original to already popular dramas, films, web series, documentaries, cartoons, and even Urdu-dubbed Turkish shows.
Not to mention, another Pakistani short-form digital media platform for on-demand streaming titled Rinstra launched on December 23. Veteran screenwriter Haseena Moin joined this platform's Board of Advisors in October and promised to pen two web-series for it. The very platform is also set to release Gudai, a Pashto web series tackling the issue of early marriages. While ZEE5's Ek Jhooti Love Story director Mehreen Jabbar has directed a psychological thriller web series for the same.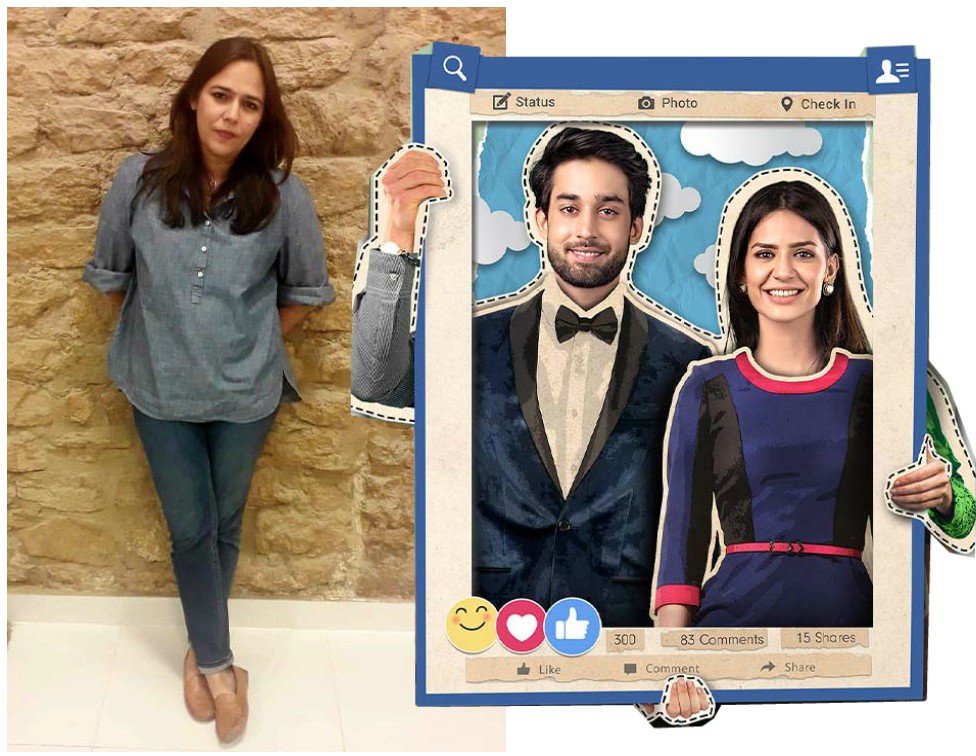 But even if we get our own streaming platform, would film-makers be able to cope with our censorship policies when sending in their content? Especially since a local regulator had asked ZEE5 to take down Churails for Pakistani audiences, despite the fact that it was on an Indian streamer.
These aren't easy questions to answer but dodging these bullets isn't going to make 2021 any better.
COMMENTS
Comments are moderated and generally will be posted if they are on-topic and not abusive.
For more information, please see our Comments FAQ