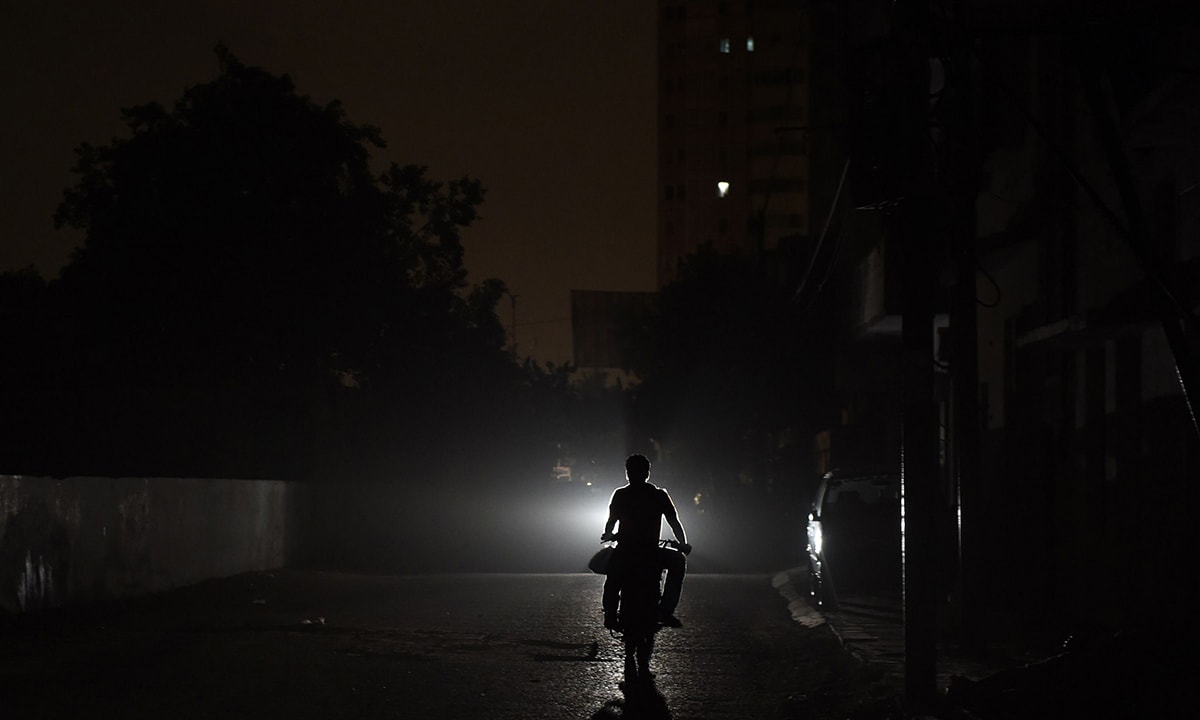 ---
As Pakistan refuses to open its doors while Tenet gears up for a theatrical release across 70 countries, people continue to binge-watch Netflix and Amazon series' at home. Owing to this helpless and hopeless situation, many film-makers have realised that digital is the only way to go. But as India launches its online streaming platform, the most producers here can do is make content that would be picked up for streaming on any of the internationally existing servers.
Thus, while Asim Abbasi prepares to unleash his Churails on Zee5 and film-maker duo Nabeel Qureshi and Fizza Ali Meerza continue production for their web series on Lyari gang war, actor, producer, and director Faisal Qureshi has also announced his upcoming venture.
The Money Back Guarantee-maker will be taking a dive into the digital waters with a web series on load-shedding. A phenomenon most Pakistanis – especially those from Karachi are familiar with – will be explored in Qureshi's upcoming project.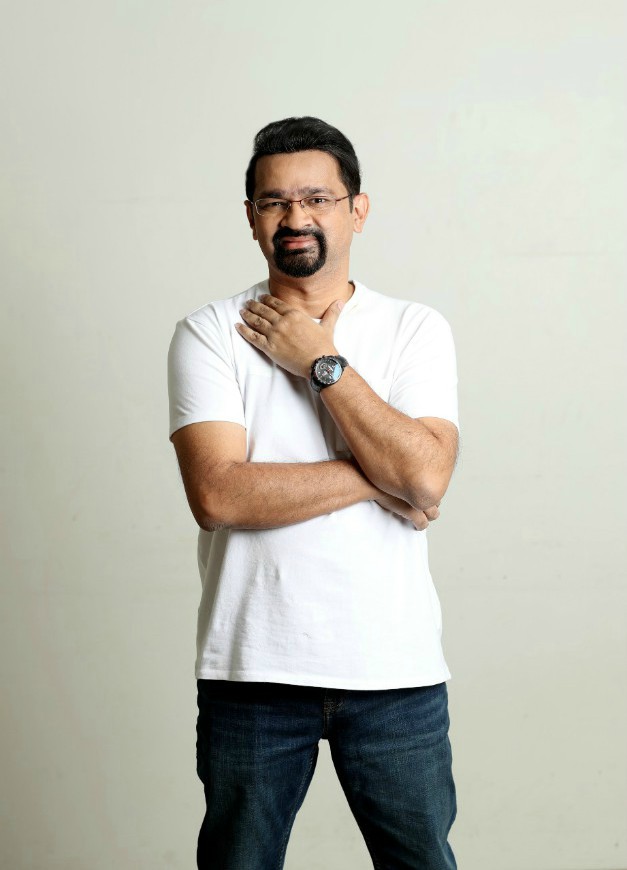 The Teen Bata Teen producer told The Express Tribune that the web series, which is yet to be titled, is still in its pre-production stage. "We are sorting the logistics at the moment since the entire series will be shot in the slums and will feature night sequences. It will have six episodes and because it's based on load-shedding, there can't be much lighting," he said.
Featuring late night stories of various characters, Qureshi promised that his series will be introducing several new faces. "The script is in the process, I've conveyed what kind of sequences I want and we are going to start shooting in September," said the Teefa in Trouble actor.
Qureshi added that it is still too soon to reveal other names attached to the project, but he is hoping to propose it to Netflix and Amazon once everything is finalised. "I'm not aiming for Zee5 but I will send it to Amazon and Netflix. Either way, people abroad will add value to my work. Everyone here only judges your production by the worth of your set, not your idea," he remarked.
The Ulta Seedha director also explained why a streaming platform cannot be made in Pakistan at the moment. "Everyone I know here is trained to invest small and expect big, nobody wants to take the risk of investing in a digital streaming platform when the handful of channels we have are sufficient to cater to the numbered actors we bring each year," remarked Qureshi.
He further added that launching a streaming platform is a huge investment and no one in the film-making sector even has that kind of money right now. So unless someone is willing to take the risk, thinking about such a platform would be a waste of time. "With the ongoing pandemic plummeting pockets, the most we can do is to invest the money we have in making content that can be sold and also satisfy our creative greed."
As for his halted release Money Back Gaurantee, Qureshi said, "Our post-production slowed down because of the pandemic but I'll let you know when we're releasing it." MBG will mark Fawad Khan's return to the big screen along with Wasim and Shaniera Akram's acting debut. It will also star Mikaal Zulfiqar, Gohar Rasheed, Jan Rambo, Mani, and model-turned-actor Kiran Malik in pivotal roles.
Have something to add to the story? Share it in the comments below.