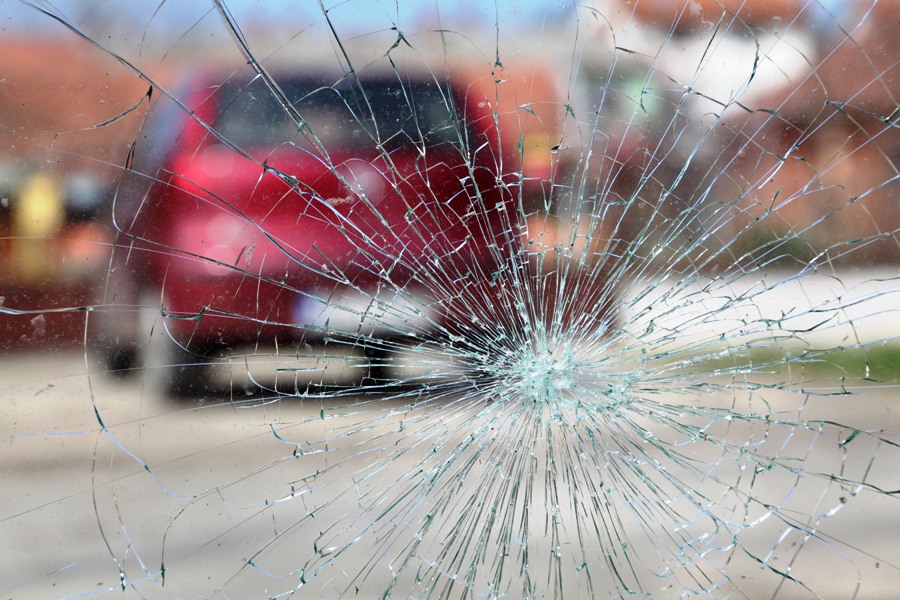 ---
KARACHI:



At least two men lost their lives and another was injured when a speeding tanker crushed their car in the outskirts of the city on Saturday.




The three men travelling in their Toyota Corolla were on their way to Steel Town when a speeding oil tanker heading towards Kathore hit and crushed their car at Link Road within the limits of the Steel Town police station.

Following the mishap, an extra contingent of police and rescuers from the different welfare associations reached the site and tried to retrieve the bodies stuck inside the car. A crane and other machinery were summoned to pull out the oil tanker to rescue the bodies inside the car.

Inquiry officer ASI Raheeb Khan said that with hectic effort, the rescuers were able to retrieve the bodies of two men, Asghar Ali Jhokio, 25, and Nazeer Khoso, 45, from a car. They had to cut the car in two. Luckily, the third person, Manzur Ali, was stuck inside and was rescued alive. Nonetheless, he sustained injuries.

The bodies and the injured were later taken to Jinnah Postgraduate Medical Centre for autopsies and treatment, while the tanker's driver, Mastan Shah, and his son, Bismillah Shah, who were also wounded in the accident, were shifted to a 100-bed hospital in Steel Town.

The police were unable to ascertain how exactly the accident took place as they have yet to record the statements of the injured persons. No case has been registered so far.

Published in The Express Tribune, August 17th, 2014.