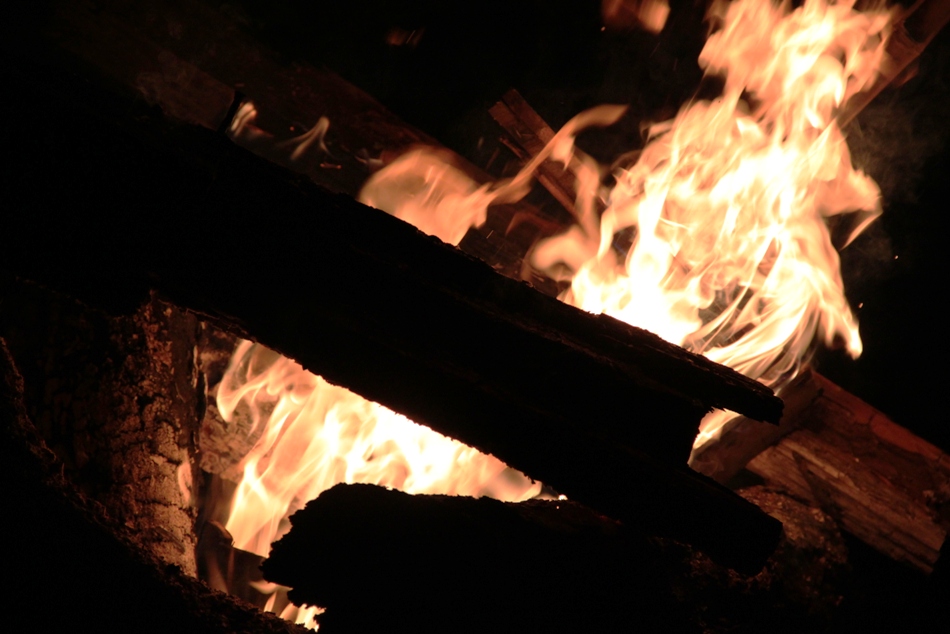 ---
ISLAMABAD:



A small electrical fire erupted at a shop at the Centaurus Mall on Friday afternoon.






The fire was, however, contained by the mall's internal security before it could cause any damage to life or property.




The fire occurred at a shop selling handicrafts prepared by artisans, at the extreme western corner on the first floor.




The shop's cashier Kaleem Nasir said that there was a faint burning smell in the shop since they opened the shop for business on Friday morning.




Around 1pm, a circuit breaker near the cashier's desk tripped and flames erupted from the false ceiling near the one-room shop's door, said Faisal Hasan, the shop's manager.




The fire was likely caused by a short-circuited fuse, according to the shop's employees.


Unlike several shops in the mall, the shop did not have any water sprinklers. Hasan said they informed the mall's security, which arrived within "10 to 15 minutes".

Published in The Express Tribune, February 8th, 2014.