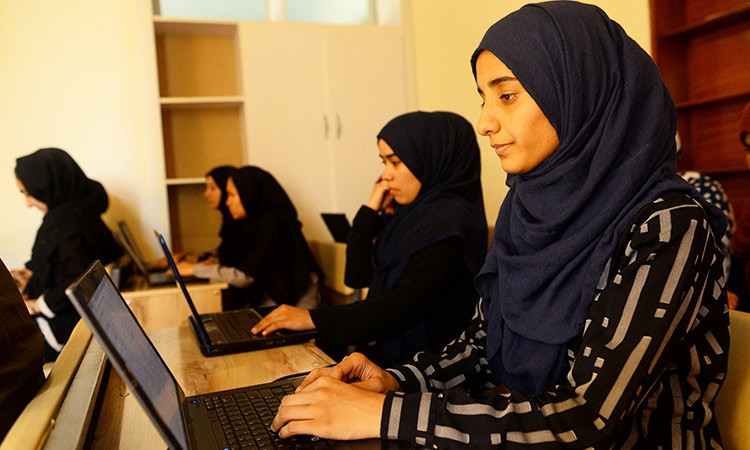 ---
KARACHI:
The Department of College Education, Sindh, surrendered to the relevant parties and made a principled decision to move all of the educational institutions in the Islamia College Complex to two distinct and distant parts of the city.
Director General Colleges, Sindh, Muhammad Ali Manjhi has sent the summary to the Secretary of Colleges regarding the proposed transfer of the college. It is proposed that Govt Islamia Science and Arts colleges as well as Govt Islamia Commerce College (Evening) will move to the recently opened Govt Degree College in the Buffer Zone area.
However, the name of the college area is written Nazimabad in the summary.
The Government Islamia Arts and Commerce College (Morning) is also being moved to the already existing Government Physical Education College in the Sachal Goth area.
The word "University Road" is used in the conclusion in place of this college, and it is also indicated that the enrolment at the aforementioned physical education college is quite low.
It should be mentioned that the Islamia College Complex is a bustling neighbourhood close to Mazar-e-Quaid where students from the lower middle and lower social classes from the older towns in the vicinity apply for admission. There are no other colleges in the area besides PECHS Foundation College and Adamji Science College.
The Islamia College Complex is home to 12,000 students It is also one of the few colleges that offer graduate programmes.
In addition, a meeting regarding college transfer was held on December 14 under the chairmanship of the Director Colleges Sindh, according to the summary of the meeting that was sent to the Secretary regarding college transfer in which Islamia Science College Principal Professor Nadeem Haider, Government Islamia Arts and Commerce College Principal Professor Ali Raz Shar, Deputy Director Colleges Dr Qasim Rajpar and Assistant Director Colleges Rashid Khoso participated in the meeting.
The meeting took the court orders into account. Additionally, the department
was asked to provide directions regarding the college building being vacant or maintaining the college on behalf of the college's principal, Islamia Science College.
The principals of both colleges requested, in the case that the colleges were forced to close due to court orders, it should be proposed that they be moved to other facilities along with the furniture.
It was decided at the meeting to transfer Islamia College to the aforementioned colleges after speaking on the phone with Prof. Rafiq Lakho, the third principal of the college. Furthermore, it is said that the announcement of the college transfer is anticipated at any moment.
Besides, when The Express Tribune contacted the Director General of Colleges Sindh in this regard, he said, "We need to make some other arrangements for the students as a result of the court's clear ruling. We are thinking about this matter, and we are making a decision."
Published in The Express Tribune, December 20th, 2022.
COMMENTS
Comments are moderated and generally will be posted if they are on-topic and not abusive.
For more information, please see our Comments FAQ