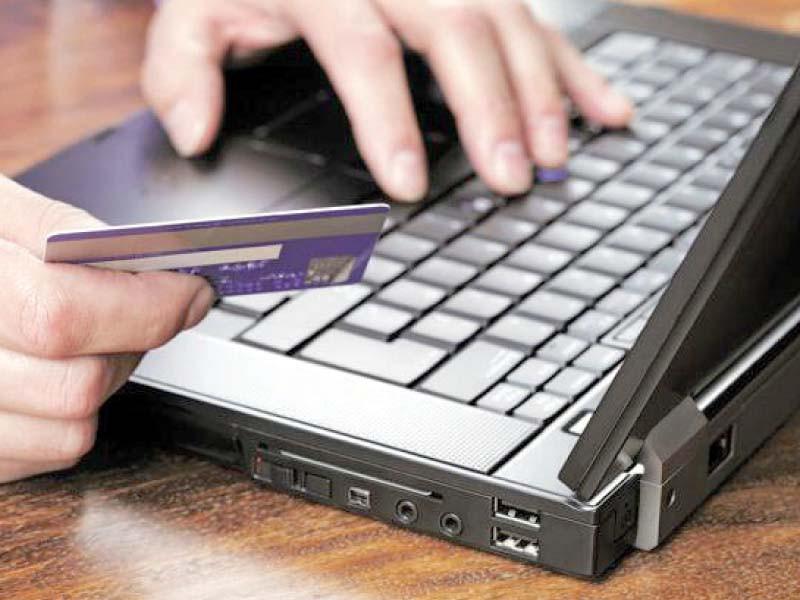 ---
KARACHI:
Pakistani freelancers attracted export remittances of nearly $400 million in fiscal year 2022. Experts have suggested educating the youth about this sector to accelerate growth in the tech-enabled gig market.
The self-employed persons attracted export remittances of nearly $400 million in financial year 2021-22 by providing various services online to
foreign clients in different countries.
According to the official data released by the Ministry of IT and Telecommunication (MoITT), the remittance inflows in the financial year stood at $397.328 million as compared to $396.243 million recorded in the previous financial year 2020-21. This reflected a modest growth of 2.74% year-on-year.
The contribution of the freelancers accounted for 14.77% of the total information and communication technologies (ICT) export remittances of $2.616 billion recorded by the country during FY22.
"The contribution of freelancers to attract export remittances has been impressive considering the issues and challenges faced by the fraternity," said Pakistan Freelancers Association (PAFLA) CEO Tufail Ahmed Khan.
"Freelancers in Pakistan have maintained their good reputation on the renowned freelancing platforms. Additionally, they have immense scope to further enhance their contribution to export remittances," he added.
The experts emphasise on the need to upgrade the education system for further growth. "The government should organise short courses in colleges and universities," said Nouman Younus. They
can also educate people about freelancing opportunities through the media, he proposed.
"Educate, educate and educate," pronounced Alpha Beta Core CEO Khurram Schehzad. In order to encourage freelance work, the youth should be instructed and given proper guidance through vocational training and other technical courses, he said.
In Pakistan, freelancers should utilise the available bank account services through major local banks to avoid significant deductions of their earnings on multiple channels, said Tufail Ahmed Khan.
"The government should expedite efforts to bring official payment solutions to help freelancers and save them from illegal payment channels," said ICT expert Kapeel Kumar.
The export remittances of IT services declined to $265 million in FY 2022 as compared to $363 million as reported in FY 2021. IT services include web development, logo design, graphic designing, mobile app developers and java developers.
On the other hand, the export remittances from non-IT services surged to $131 million in FY 22 from $33 million reported in FY 21. Content writing, translation, virtual assistantship, sales, marketing, account, finance and customer service are the major areas of non-IT freelance services.
"In the outgoing year, freelancers paid charges through banks on each transaction of income remittances which not only reduced their earnings but also discouraged their passion to make money online from foreign clients," said Tufail Ahmed Khan.
According to estimates, there are nearly three million freelancers in Pakistan which puts the country among the top five countries for providing freelance services.
"Despite challenges, the government and private sector are doing their part to improve the situation and bring valuable foreign exchange to the country", said Tufail Ahmed.
The concerned ministry is also working on the draft of the National Freelancing Policy aimed at creating facilities for freelancers in Pakistan including capacity building programs in various fields, he added.
Published in The Express Tribune, August 24th, 2022.
Like Business on Facebook, follow @TribuneBiz on Twitter to stay informed and join in the conversation.