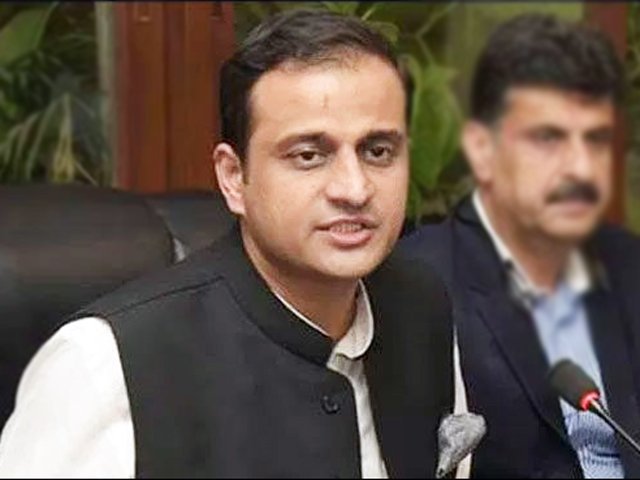 ---
KARACHI:
Newly appointed Karachi Administrator Murtaza Wahab said on Sunday that his aim is the restoration of the city. "I will not talk about the past, I am only thinking of the future," said Wahab, who is also the Pakistan Peoples Party-led Sindh government's spokesperson and the Sindh chief minister's advisor on law.
Speaking to the media during his visit to Manora, Sandspit, Gulbai Junction and other areas of Keamari district, Wahab said that basic changes would come soon. "Sindh government is building a recreation area for citizens on the shores of Manora, which will be completed in the next six months."
READ Sindh govt appoints Murtaza Wahab as Karachi administrator
The administrator said that the cooperation of both government agencies and citizens is necessary for the betterment of the metropolis. "The minister for local government [Syed Nasir Hussain Shah] is my elder brother. We work together for the betterment of the people," said Wahab. He urged political parties to assist the Karachi Metropolitan Corporation (KMC) for the betterment of the metropolis.
"Let's work together to serve the citizens." The administrator acknowledged that the Sandspit Road was earlier in a state of disrepair. But, he added, travelling through the area at night time is no longer a problem as street crime has been reduced significantly. The construction of Mauripur Road is also 90 per cent complete, he added.
COMMENTS
Comments are moderated and generally will be posted if they are on-topic and not abusive.
For more information, please see our Comments FAQ