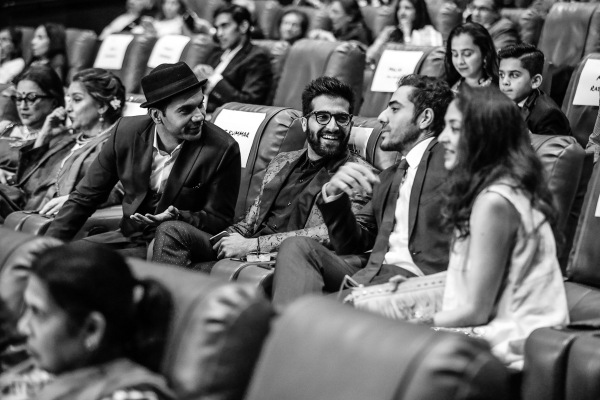 ---
South Asian film festivals in the U.S. and Canada have decided to merge their efforts into one online event running Oct. 3-17, reported Variety.
The digital extravaganza includes seven festivals coming together as a coalition, a statement from which shared that the virtual festival will run for 15 days, streaming films and hosting Q&As with filmmakers, as well as conversations on industry topics related to the South Asian community. The festivals participating in the event include, Tasveer South Asian Film Festival in Seattle; Chicago and Washington, D.C., and Vancouver fests; Mosaic International Festival in Toronto; Nepal America fest in Maryland; and the South Asian Film Festival of Montreal.
A statement the Coalition of South Asian Film Festivals stated that it is curating "cutting-edge, critically acclaimed films and making them accessible to the public for free." The lineup has not been decided as yet, however, according to organisers, featured films will be from those released in 2019 and 2020. All the films will be available to stream on Vimeo OTT,
"CoSAFF's efforts will provide filmmakers an opportunity to showcase their hard work to the widest possible audience in a respectful and secure manner. And, in turn, for all our audiences to have a shared experience watching these films without the burden of having to pay for them," quoted Variety from the statement.
Have something to add to the story? Share it in the comments below
COMMENTS
Comments are moderated and generally will be posted if they are on-topic and not abusive.
For more information, please see our Comments FAQ