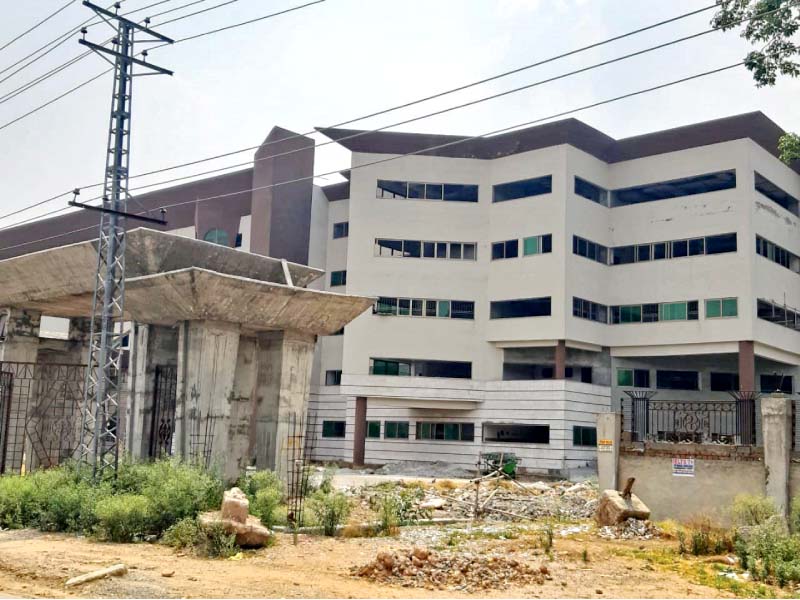 ---
RAWALPINDI: At least eight coronavirus disease (Covid-19) patients recovered from the virus and were discharged from the Rawalpindi Institute of Urology and Kidney Transplant (RIUKT) on Friday.

The discharged patients include Bushra Ali, Umme Habiba Tariq, Maria Waqar, Amna Ayub, Arshad Mahmood, Abbas Qaiser, Muhammad Anas and Muhammad Ilyas. Some of them spent as many as 24 days under treatment at RIUKT.

Rawalpindi Medical University (RMU) Dean Professor Dr Muhammad Khurram said that these people had spent very difficult days but they were now better.

"We have advised them protective measures and hope they will follow them," he said.

The discharged patients said that it was tough to be away from their families for so long but they received good care and advised others to stay at home.

Earlier, on past Saturday nine Covid-19 patients were discharged from RIUKT quarantine centre.

Published in The Express Tribune, April 18th, 2020.