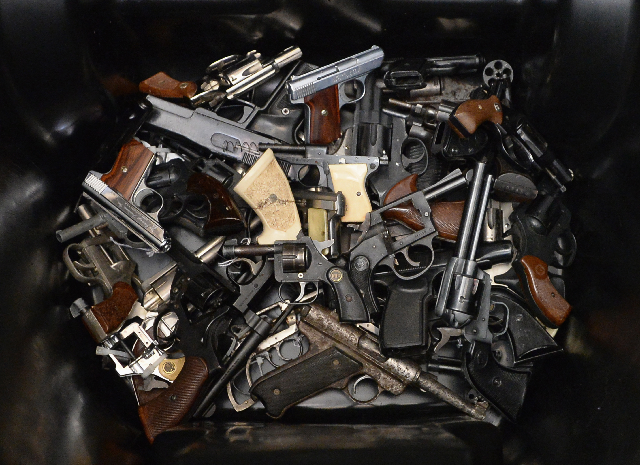 ---
KARACHI: An anti-terrorism court on Saturday indicted two suspects in cases pertaining to possession of illegal weapons and ammunition. The accused, Noman alias Maaro and Farooq alias Babu, were also implicated in the murder case of army officer Major Saqib Iqbal. The police, however, told the court that no evidence could be found tying the accused to the murder and asked the court to drop the murder charges.

The police informed the court that the bullet shells found at the murder site and the weapons found in possession of the accused did not match.

The accused claimed before the court that they had confessed to the murder earlier out of fear. The ATC asked the police to submit the final challan of the murder case at the next hearing. Meanwhile, the court indicted the accused in the cases pertaining to possession of weapons and ammunition. The accused denied these charges and the ATC issued notices to the investigation officer and witnesses of the case to appear before the court.

According to the police, the accused were arrested for possession of illegal weapons by Site Superhighway Police. Major Iqbal was killed during a robbery bid at MA Jinnah Road on June 6, 2019.

Published in The Express Tribune, December 15th, 2019.