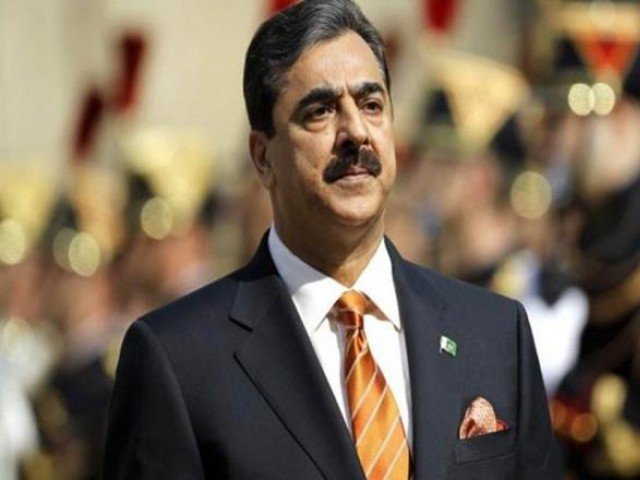 ---
KARACHI: An anti-corruption court ordered on Wednesday to produce witnesses in the 26 cases regarding corruption in Trade Development Authority of Pakistan (TDAP) at the next hearing.

The hearing was adjourned due to the absence of former Prime Minister Yousuf Raza Gillani and investigation officer (IO).

UK starts probe against main character of TDAP scandal

A total of 25 people are accused of embezzling billions of rupees in TDAP on account of freight subsidy. These include Gillani, Tariq Iqbal Puri, former TDAP director-general Abdul Kareem Dawood Pota, Muhammad Zubair, Adnan Zaman, Mirchomal Khatri, Younis Rizwani, Javed Anwar, Najmul Haq, Mirza Kareem Baig, Sohail Mehmood, Farhan Ahmed and Asim Rizwani. Other accused, Noman Ahmed, Farhan Junejo, Miyan Muhammad Tariq, Akhter Mehmood, Mehar Haroon Rasheed, Allahdad and Abidullah are absconding in the case.

Published in The Express Tribune, February 7th, 2019.