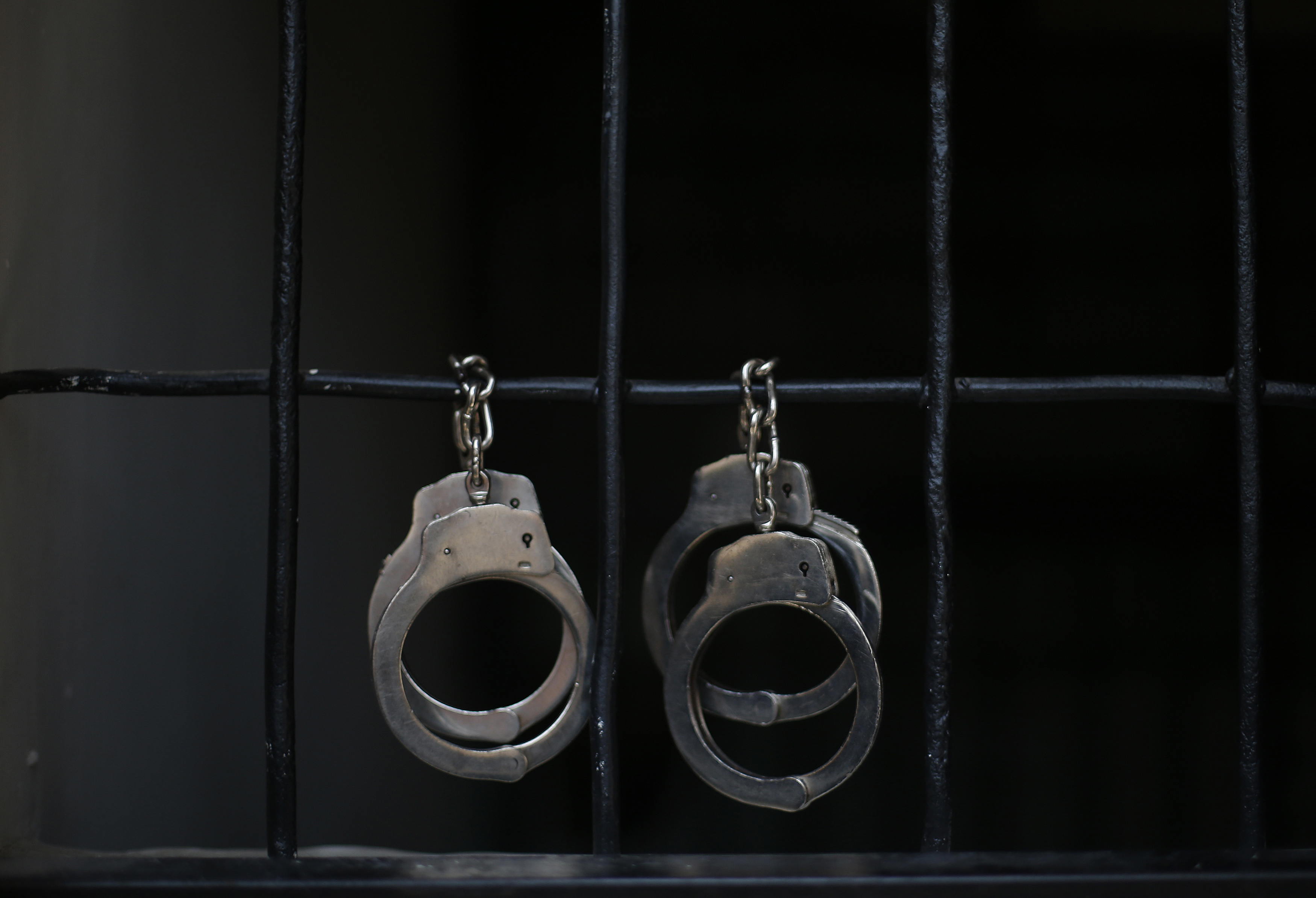 ---
KARACHI: Police claimed to have arrested at least 35 persons including four alleged militants affiliated with Al Qaeda.

The Counter Terrorism Department (CTD) team conducted a raid in Pak Colony area and arrested four persons allegedly affiliated with Al Qaeda. They were identified as Qari Irfanullah, alias Usman, Muhammad Rizwan, Salik and Zubair. Police also claimed to have recovered three pistols and literature from their possession.

Two cops among five arrested in Karachi for murder of PML-N worker

During the course of investigation, Qari Irfanullah revealed that he went to Afghanistan in 1998 and got militancy training in the camp of Harkatul Mujahidin. He joined the now defunct sectarian outfit Sipah-e-Sahaba Pakistan in 2001, where he became a unit incharge of Tariq Road Mosque Unit in 2007. He established connections with Sarmad Siddiqui and Nadeem alias Burger alias Mullah, associated with Al-Qaeda. He married a sister of Malik Mumtaz, a man accused of involvement in Rummy Club bomb blast.

Separately, police claimed to have arrested at least 31 suspects in various other raids and operations carried out in different parts of the city. The persons arrested include six absconders, 15 proclaimed offenders, street criminals, bandits and other criminals. Weapons and narcotics were also seized from their possession including a rifle, a Kalashnikov and six pistols.