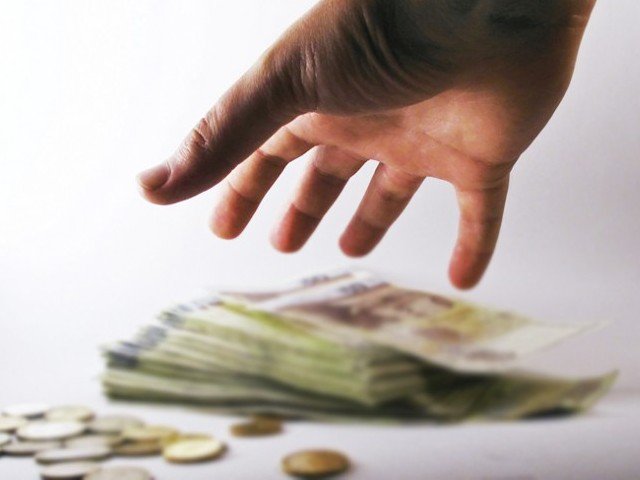 ---
KARACHI: The Sindh High Court (SHC) Chief Justice (CJ) Ahmed Ali M Sheikh cautioned on Tuesday that the practice of not appearing in court after obtaining bail in connection with graft-related inquiries was compelling the court to change its policy towards grant of bail to accused persons.

The top provincial judge gave this observation while showing extreme displeasure over the absence of a petitioner, Dr Fahimuddin, the former registrar of the Federal Urdu University of Arts, Science and Technology (Fuuast) during the hearing on his bail plea in relation to Rs100 million corruption.

"Everyone against whom a corruption case is filed falls sick," noted SHC CJ Sheikh upon being informed by the petitioner's lawyer that Dr Fahimuddin could not appear in court being sick and sought one-day exemption from the court.

SHC order to establish more accountability courts suspended

"This attitude is compelling the court to change its policy regarding grant of bail to the accused nominated in graft-related National Accountability Bureau inquiries," the top provincial judge said.

However, the bench extended bail granted to former vice-chancellor Dr Zafar Iqbal, Dr Fahimuddin and other co-accused till April 5, with a direction to appear in the court at any cost.

The federal anti-graft watchdog had initiated an inquiry against the former VC Dr Iqbal, Dr Fahimuddin and others on charges of cheating the public at large, misuse of authority and obtaining pecuniary advantages through corrupt and dishonest means.

The bureau alleged that the former VC and former registrar had obtained illegal gratifications of Rs20 million from the managing director of the varsity's sub-campus, Lahore, Naeem Amjad, through their front man for opening of an illegal sub-campus of the university at Suggian, Lahore.

No corruption evidence found against CMIT's former chief, NAB tells SHC

However, the sub-campus, being illegal ab initio, stopped its operation after some time and didn't pay back the fees to students, it had alleged.

Bail of IG, others

The same bench also took exception to the absence of Mir Muhammad Abrejo, co-accused along with the former IG Ghulam Haider Jamali and others in connection with a NAB reference relating to corruption and illegal appointments of more than 800 policemen in 2015.

SHC issues notices on Dr Asim's plea against indictment

Jamali and the co-accused were present, but Abrejo was absent, which irked the bench members, who came down hard on his lawyer over failure of the petitioner to attend the proceedings after getting bail.

The bench gave a last chance to the petitioner to appear in court on March 7. Till then, it extended bail granted to Jamali, Abrejo and the other co-accused.
COMMENTS
Comments are moderated and generally will be posted if they are on-topic and not abusive.
For more information, please see our Comments FAQ