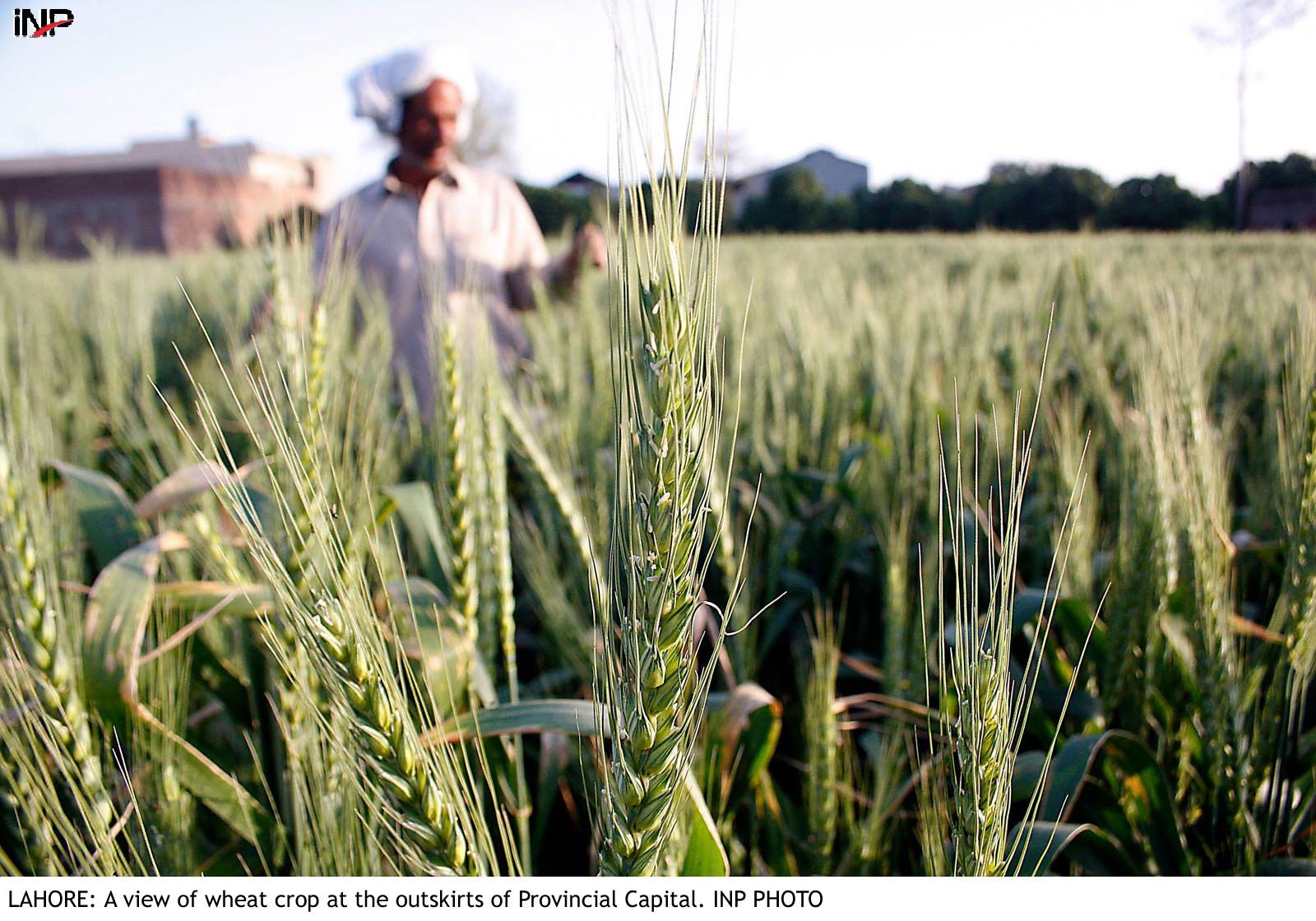 ---
LAHORE: After back-to-back drop in the production of black gram and a slump in the harvest of pulses, imports from Australia have shown a sharp upsurge.

Gram (desi chana) crop has been badly hurt over the past couple of years mainly due to drought-like situation in the main growing area of Thal desert.

"Against the demand for about 0.7 million tons, last year's crop stood at about 0.25 million tons and prospects of the current crop do not look encouraging either due to insufficient rains," said Danial Ahmed, an office-bearer of the Pulses Importers and Exporters Association of Punjab.

Pakistan second largest Australian pulses importer

He was briefing visiting Australian farmers and exporters of pulses at a function organised by Austrade.

Gram crop, like wheat, has greater importance among grains and its demand and supply have an impact on the entire pulses market.

Gram, which is also called chickpeas, has traditionally been used in the form of gram pulse (daal chana), gram flour (besan) as well as whole gram.

It is the most consumed pulse in the country and its import is also the largest among other pulses.

The production of present year's crop, which is currently at an advance stage, is likely to be 0.35 to 0.45 million tons from plantations over 0.9 million acres of land.

After curbs on Iranian fruit import, Pakistan exporters fear retaliation

The shortfall may lead to imports of about 0.2-0.3 million tons, Ahmed said.

Owing to dry conditions leading to no rains since late November, the plants have stunted growth and thus their height is almost half the normal.

During the last crop year (Oct 2016 to Sept 2017), Pakistan imported 0.4 million tons of gram from Australia.

Anticipating a low output, traders have already imported about 20,000 tons from Australia this year while shipments for about 75,000 tons have been booked. Import of the commodity is expected to accelerate before Ramazan with the potential surge in demand for gram flour.

Published in The Express Tribune, February 16th, 2018.

Like Business on Facebook, follow @TribuneBiz on Twitter to stay informed and join in the conversation.
COMMENTS
Comments are moderated and generally will be posted if they are on-topic and not abusive.
For more information, please see our Comments FAQ