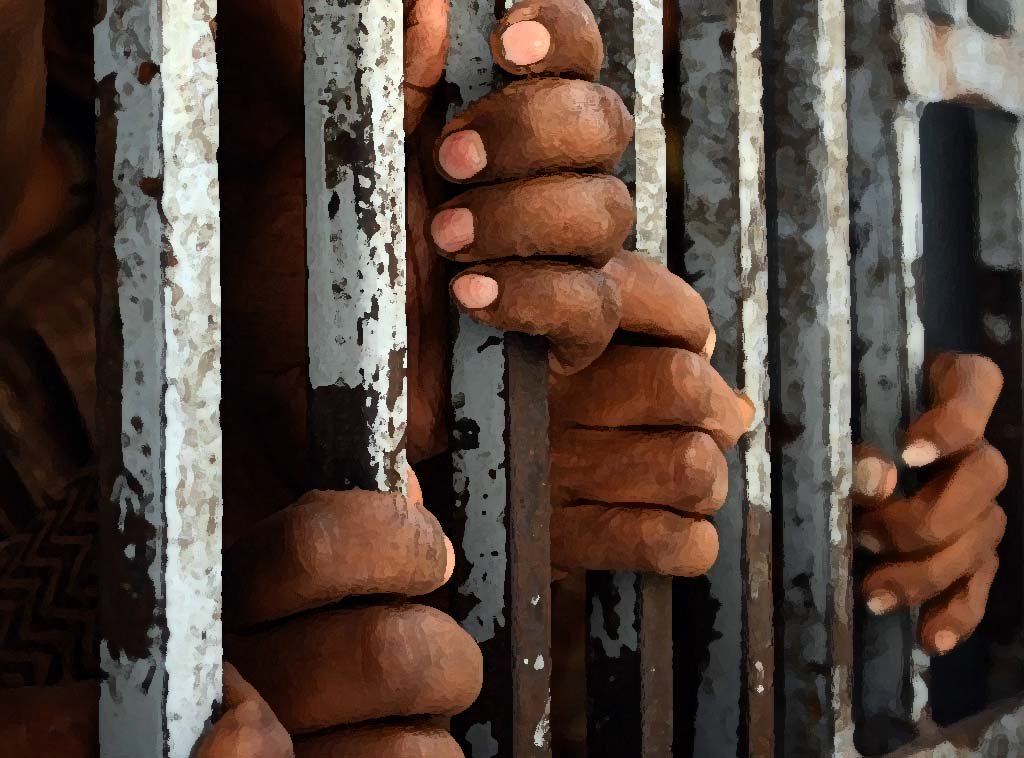 ---
LAHORE: Provincial Prisons Chief Mirza Shahid Saleem Baig urged the faculty and students of the Punjab University to play their vital role for the reformation of inmates. He asked them to ensure that best quality food, modern technical training and proper medical cover are being offered to prisoners across the province.

He said this while briefing the students of the Institute of Communication Studies of Punjab University during their study visit to Central Jail, Kotlakhpat, a press release issued on Monday stated.

The IG said that on the special directive of the chief minister, chicken meat with filtered water was being served to nearly 51,099 prisoners housed in different 41 jails throughout Punjab.

He said that Food Technology Department of the Agriculture University had prepared the menu for the inmates.

Regarding technical education, he said that convicts were being offered various short duration courses in collaboration with TEVTA, besides other academic exams conducted by different boards and universities.

He maintained that remissions were also granted to successful prisoners. Shaid Saleem pointed out the facility of modern X-Ray plants, ECG, lab test, dental etc was being operated by doctors round-the-clock with provision of free medicines to all prisoners in jails across the province.

He said that religious education was being imparted to inmates according to their religion by qualified teachers.

Published in The Express Tribune, January 30th, 2018.