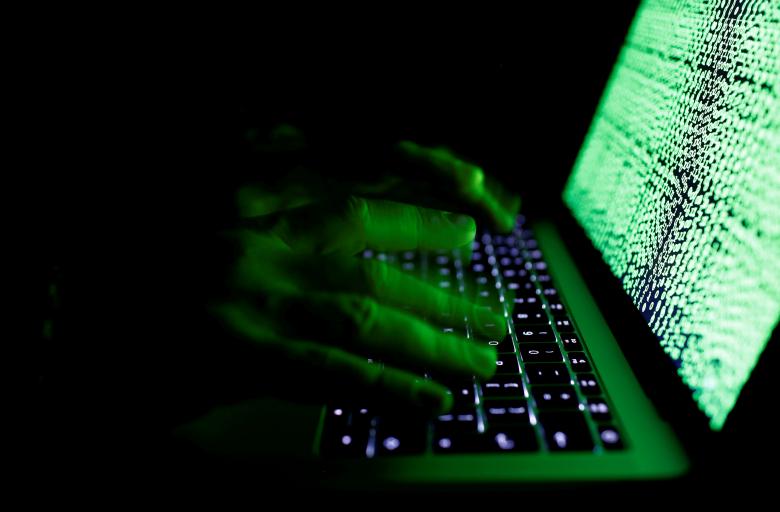 ---
LAHORE: A two-day software exhibition ended on Sunday at the Punjab University College of Information Technology [PUCIT], in which over 700 students from 46 universities participated from across the country.

The software exhibition also hosted various student competitions in computing research, programming, gaming and software development. The exhibition titled SoftExpo 2017 started on Saturday at the Old Campus where Punjab Higher Education Commission [PHEC] Chairperson Prof Dr Nizamuddin and Punjab University Vice Chancellor Prof Dr Zafar Mueen Nasir inaugurated the event. The exhibition was also broadcast live on Facebook.

NUST gets new energy research centre

The PUCIT-ACM Student Chapter and local tech industry jointly organised the event and 25 experts from tech companies and 16 academia were also present.

Teams from various academic institutions of Karachi, Lahore, Islamabad, Peshawar, Multan, Sargodha, Faisalabad and Sahiwal included PUCIT, UET, GCU, COMSATS, LUMS, NUST, FAST, UCP, VU and FCCU participated in the event.

Competitions in final year software projects, speed programming, online gaming, intelligent software agents [code bots] and graduate research were the key features of the expo. In the code bots competition, the teams wrote intelligent agents in real time. In the Graduate Research Conference [GRC], students showcased their MPhil/PhD research work through three-minute theses presentations.

The GRC with poster sessions, and code bots, online gaming and scavenger hunt competitions continued on the second day.

Participants took interest in a panel discussion "The Secrets of Successful Entrepreneur" was moderated by Sadeeqa Riaz Khan. CEOs and founders of five technology companies also took part in the discussion.

Microsoft making mobile connection with Windows update

Dr Nizam and Dr Nasar visited various events and appreciated students' work. They also admired PUCIT's efforts in the promotion of student interest in IT through such innovative activities. They advised the participants to focus on global and higher objectives and carry forward their ideas to start their own companies that could be registered in financial markets such as Nasdaq.

Published in The Express Tribune, May 15th, 2017.