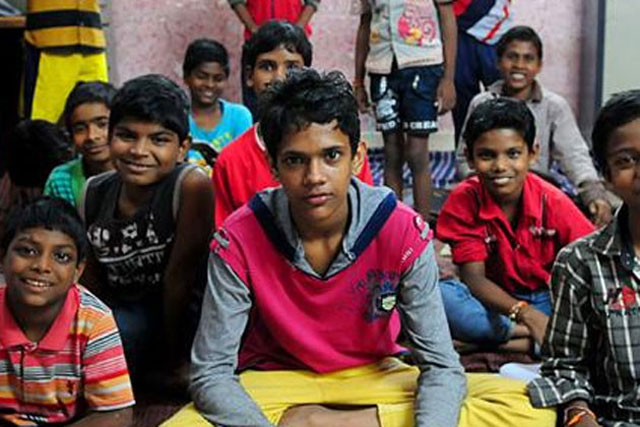 ---
KARACHI: A Pakistani woman whose son has been stranded in India for four years has been offered a visit to Bhopal to meet her long-lost child. The Indian High Commissioner to Pakistan has assured the boy's mother of issuing her a visa if she submits her passport.

The offer came from the Indian attaché, Dr TCA Raghavan, who met with Razia Begum at a hotel on Tuesday.

Sources in the Indian high commission told The Express Tribune the commissioner has asked Razia to send her passport and the Indian authorities would issue her the visa any day, any time. "This is all we can do from our side. It is now up to Pakistan to declare him [Ramzan] a Pakistani and take steps to bring him back," an official said, quoting Raghavan.

Shagufta, an Ansar Burney Trust official who accompanied Razia to the hotel, said the meeting ended on a positive note. "Razia will now get her passport made since she doesn't have one," she said. "The Indian high commissioner has promised that she will get the visa and she can go and visit Ramzan."

Born in Karachi, the 15-year-old boy was separated forcibly from his mother in 2008 when his father took him to Bangladesh. Two years later, he crossed the Indian border in a bid to return to his mother back in Karachi.

After travelling through different states, and living on the streets, he was detained in Bhopal and handed over to a shelter home run by the Childline trust. In August, Razia came to know about her missing son after her employer narrated a story of a Pakistani boy living in an Indian shelter home. Only last week did she speak to Ramzan after eight long years.

Published in The Express Tribune, November 4th, 2015.
COMMENTS (1)
Comments are moderated and generally will be posted if they are on-topic and not abusive.
For more information, please see our Comments FAQ