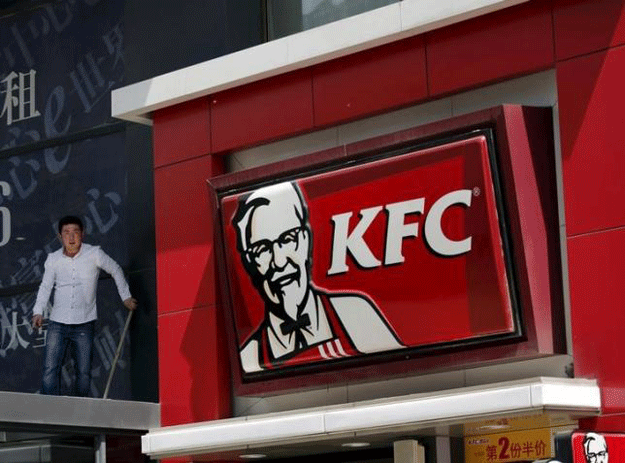 ---
MUMBAI: The Indian unit of fast food chain KFC, owned by Yum Brands Inc, on Friday challenged the results of a test showing the presence of bacteria linked to food poisoning in a sample of its fried chicken, dismissing them as "false allegations".

Food safety has hit headlines in India after government food safety inspectors found excess lead in packets of Nestle's Maggi instant noodles.

The company disputes the test results and a subsequent recall order, but it has become India's worst safety scare involving packaged food in a decade.

On Friday, a children's rights group in the southern state of Telangana said it had submitted samples of KFC's fried chicken legs to the state food laboratory on June 18.

Read: KFC demands apology from customer who made 'fried rat' allegation

The laboratory report, which was seen by Reuters, detailed traces of bacteria such as E.coli, which indicates the presence of sewage or animal waste, and salmonella.

In a statement, KFC said it had not heard from any authorities and was unclear about the circumstances in which the samples were obtained.

"There is no possibility of any microbial development in our food, which is freshly cooked at 170 degrees Celsius," it added, vowing to seek a clarification from the authorities concerned.

Read: KFC, Pizza Hut shut down in Nepal after quakes

Achyuta Rao, an official of APBHS, the group commissioning the tests, said it would submit a copy of the report to the office of the state's chief minister later on Friday.

"This is a state laboratory report," he added. "We are not against KFC or any brand. "We are a children's rights organisation."