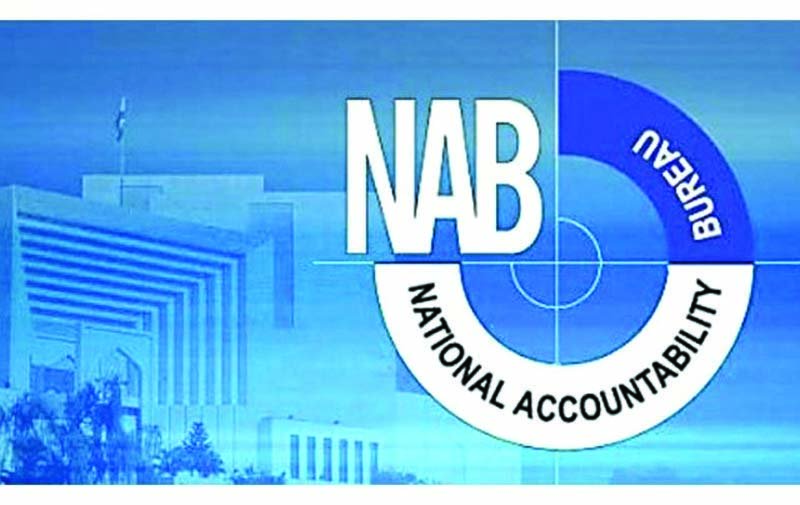 ---
KARACHI: The National Accountability Bureau (NAB) has arrested Sindh's most influential municipal officer Mumtaz Zardari, ex-TMO Sujawal, over his alleged involvement in the embezzlement of Rs100million, the Express Tribune learnt on Thursday.

The arrest came after DG Rangers Major General Bilal Akbar briefed the apex committee this month over the alleged involvement of political leaders, civil servants and gang lords in nurturing and sheltering organised crime and terrorism.

Read: Powerful patrons: Crime economy nurtures Sindh top dignitaries

The arrested accused was allegedly involved in corruption committed through the withdrawal of illegal cheques and issuance of huge amounts to fake contractors/parties, sources said. Further, Mumtaz also falsified accounts, made fake purchases, salaries to ghost employees were paid while no development work was done on any scheme.

Meanwhile, the NAB has started multiple investigations into the case and has reportedly collected sufficient proof against the accused officer for further proceeding under the law.

Earlier on June 4, two Sindh government officials were also arrested by the NAB over illegal appointments in the minorities department.

Read: NAB arrests two Sindh govt officials over illegal appointments

The anti-corruption body had raided the offices of Secretary Excise and Taxation Department Badar Jamil Mandhro and Director Anti-Corruption Department Khadim Hussain Channa.
COMMENTS (2)
Comments are moderated and generally will be posted if they are on-topic and not abusive.
For more information, please see our Comments FAQ