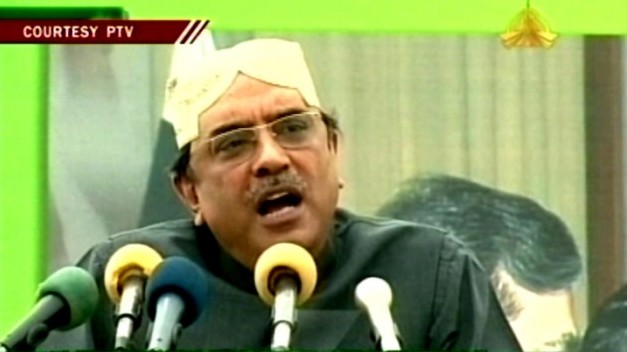 ---
BAHAWALPUR: President Asif Ali Zardari said that the 18th amendment is the proof of solidarity in the party.

In a speech during his visit to Bahawalpur, the president said that he is aware of the grievances faced by the people in south Punjab.

The president said that this was why he paid his first visit to south Punjab after signing the 18th amendment. President Zardari inaugurated the Benazir Income Support Program in Sama Sata and distributed smart cards and cheques of Rs 50,000.

A 500kv grid station for Rahim Yar Khan was also inaugurated by the president while he was in Bahawalpur.