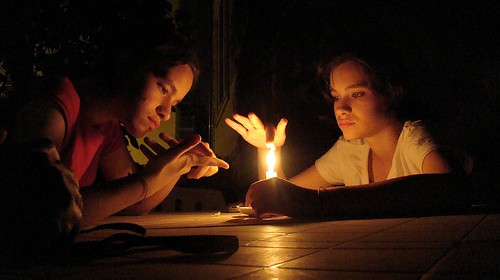 ---
FAISALABAD:
Crowds protesting against loadshedding staged demonstrations on the famous 'Ghanta Ghar' crossing of Faisalabad.
Protesters chanted slogans and burnt an effigy of Federal Water and Power Minister Raja Pervaiz Ashraf. The protest rally was taken out by Faisalabad Traders Union from District Council Chowk.
Traders said the loadshedding duration in Faisalabad has inceased and Faislabad Electric Supply Company (Fesco)  has failed to ensure implementation of a schedule.
Traders said if the loadshedding hours are not decreased, they will hold a shutterdown strike and begin a civil disobedience movement.