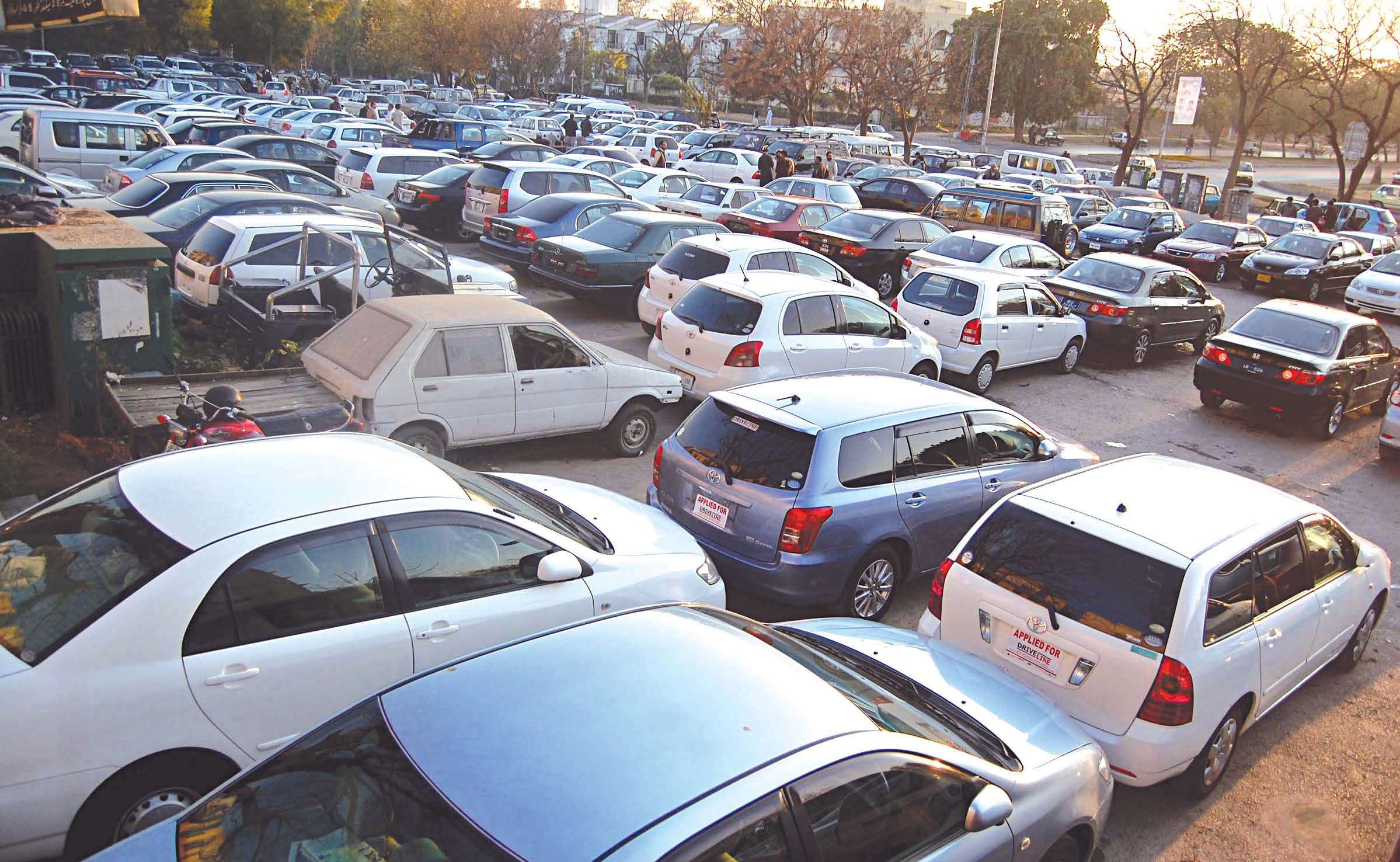 ---
LAHORE:



A joint venture of companies granted contract to manage 240 parking lots in the city has failed to take control of a single parking lot in the city six months after it had reached the agreement in this regard with the Lahore Parking Company (LePARK).




On February 6, the Advanced Global Communication Networks (AGCN), Zhongxing Telecommunication Equipment Corporation and Inbox had signed an agreement with LePARK to take hold of more than 240 parking lots.

The joint venture will look after operations and management of parking facilities for seven years.

The companies had agreed to assume control of parking sites in two phases in 18 months. They were to start managing 66 car parks within six months of signing the agreement.

According to the project plan submitted by the AGCN, which leads the joint venture, the company had agreed to take control of at least eight parking facilities by July 15.

AGCN Vice President (Operations) Nauman Saeed said the company would start operating 10 parking lots by August 31.

He said a change in the joint venture had delayed the project. "Hopefully, we will take control of 32 parking lots in September."

He said the Lahore Electric Supply Company (Lesco) was delaying provision of electricity connections.

He said the company had been issued demand notice for only two electricity meters 10 months after it had moved an application requesting for 10 power connections. "We will move an application for the provision of 22 more meters in a day," he said.

The Lesco officials concerned were not available for comment.

Saeed said the company's equipment would arrive in the city by August 27. He said most of civil works were complete and installation of equipment would take a few days.

LePARK said the hand over had been delayed owing to the security situation.

"The companies will start managing parking lots by the end of August," LePARK Managing Director Taseeer Ahmad told The Express Tribune.

He too said the change in the joint venture had slowed the process. He said in the first phase, the AGCN would manage parking sites on The Mall, Jail Road, Maulana Shaukat Ali Road, Gulberg and the Walled City.

He said the company would be given two years to get hold of all the parking sites in the city from the day it started operating the first parking lot. He said 45.4 per cent of the revenue would be shared with LePARK.

LePARK will give 75 per cent of the revenue to the district government, on a quarterly basis.

Published in The Express Tribune, August 19th, 2014.