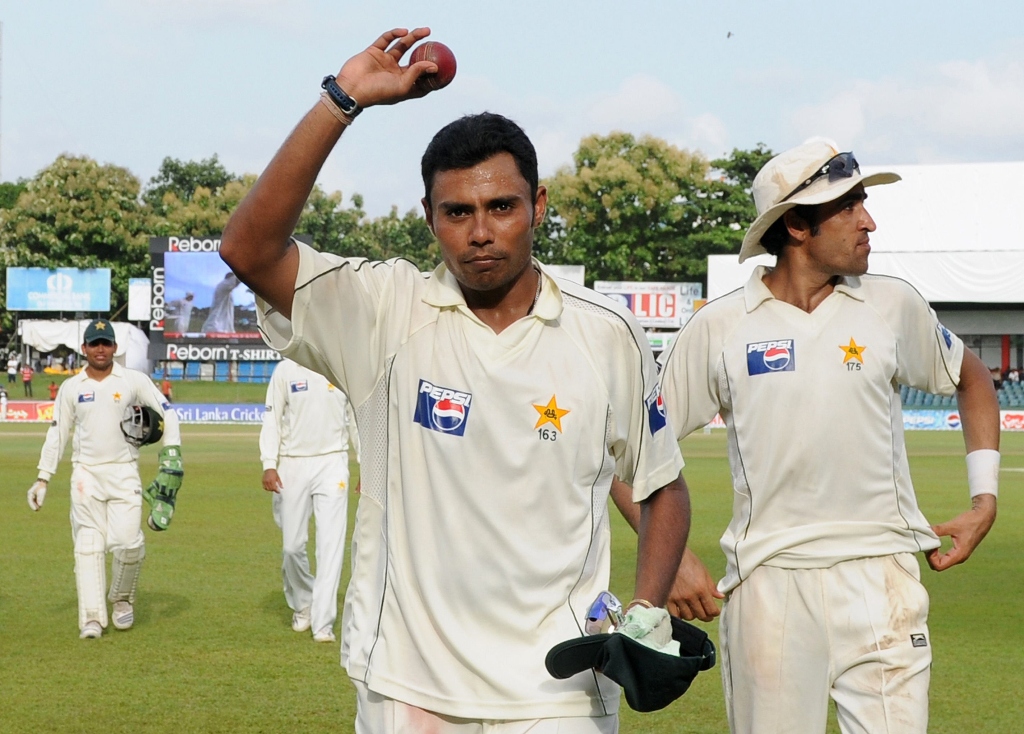 ---
LONDON: Former leg-spinner Danish Kaneria's application to appeal against a life ban for corruption in English county cricket has been refused, the England and Wales Cricket Board (ECB) said on Tuesday.

The 33-year-old Kaneria, who has consistently denied any wrongdoing, has now exhausted all legal options open to him after the Court of Appeal said his application was "totally without merit."

Kaneria denied involvement in trying to engineer particular situations in a game and was banned under the ECB's anti-corruption regulations in June 2012.

A disciplinary panel found him guilty of corruption while playing for county side Essex in 2009.

He was convicted of 'cajoling and pressurising' former team mate Mervyn Westfield into accepting money for conceding a set number of runs in a match.

"Rt Hon Sir Stanley Burnton, sitting in the Court of Appeal, Civil Division, ruled that the application by Kaneria was 'totally without merit'," the ECB said in a statement.

"He also decided that Kaneria could not request the decision to be reconsidered at an oral hearing. It means that Kaneria has exhausted all the legal options available to him to appeal a life ban imposed for his role in spot fixing while playing for Essex."

ECB chairman Giles Clarke said the ruling body welcomed the decision.

"Mr Kaneria acted as a recruiter of potential 'spot-fixers' and used his seniority and international experience to target and corrupt a young and vulnerable player," Clarke said.

"It is high time that Mr Kaneria came clean about his involvement in these corrupt activities and stopped misleading the Pakistan cricket fans and wider public with his empty protestations of innocence."