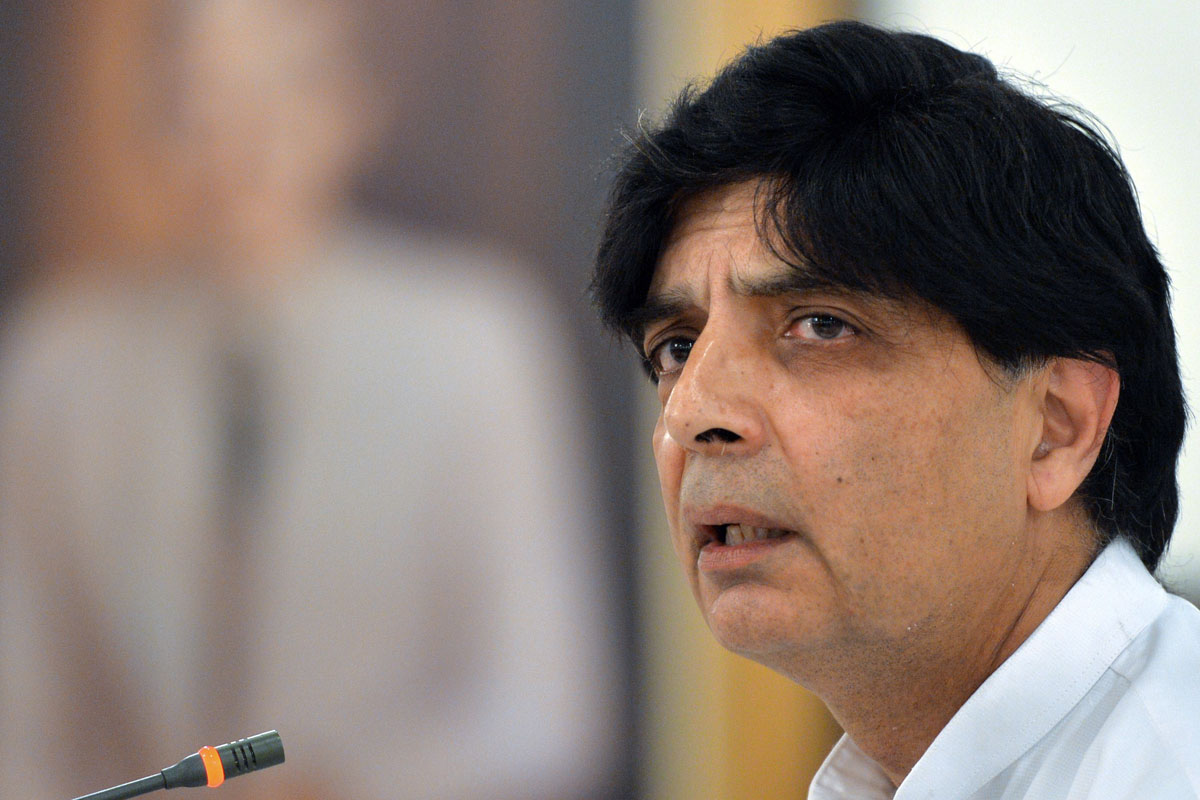 ---
ISLAMABAD: Interior Minister Chaudhry Nisar Ali Khan said on Thursday that the Election Commission of Pakistan (ECP) should be held answerable for not being able to ensure the use of magnetic ink during the general elections 2013.

Speaking at a session in the National Assembly, the interior minister said that Pakistan Muslim League-Nawaz (PML-N) had no part to play in the rigging that allegedly took place in the elections.

Nisar claimed that ECP constituted mainly of Pakistan Peoples Party (PPP) representatives. He further claimed that all the caretaker ministers were also proposed by the PPP.

"We asked for thumbprint verification of votes," he said, adding that whatever was in the power of the government, he was ready to promise.

"If our aim is to reveal the whole truth about elections, let's take the matter to Supreme Court," he proposed.
COMMENTS (13)
Comments are moderated and generally will be posted if they are on-topic and not abusive.
For more information, please see our Comments FAQ