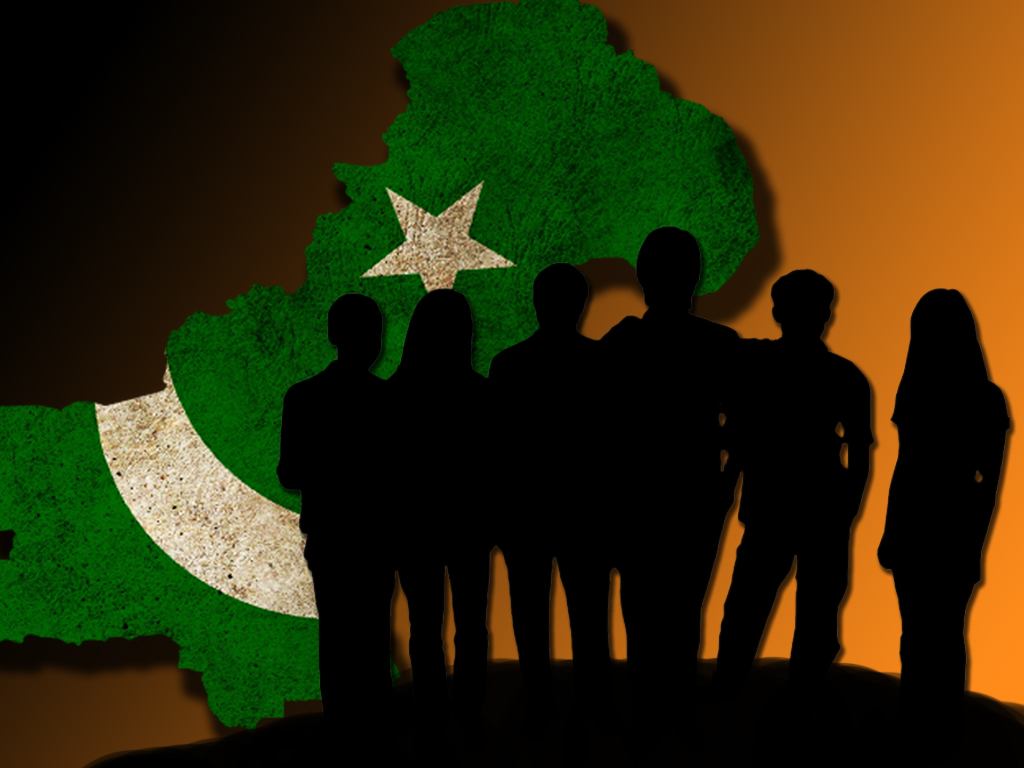 ---
ISLAMABAD:



Pakistan has massive untapped potential, especially with reference to its youth, which can be utilised for people's benefit through social entrepreneurship.




These were the observations of the 15-member Commission on Social Entrepreneurship and Innovation, which concluded an eight-day visit to the country on Saturday.

The commission, which included members from the UK, Italy, Australia and Pakistan, was convened by i-genius — an international organisation that promotes social entrepreneurship — in partnership with the Pakistan Poverty Alleviation Fund (PPAF) and the Hashoo Foundation.

Social entrepreneurs are people who create for-profit businesses or nonprofit organisations to promote social or environmental improvements.

Tommy Hutchinson, the founder of i-genius and the commission's leader, said the commission looked at opportunities and problems to the development of social entrepreneurship in Pakistan during its visit.

Hutchinson said the commission noted a "real sense of optimism" during its visits to Pakistani cities and meetings with social entrepreneurs and other stakeholders.




"We chose (to visit) Pakistan because the country is going through enormous change, as exemplified by the democratic transfer of power and rapid population growth," Hutchinson said. "We think these changes present opportunities for social entrepreneurs to help society."

He said Pakistan has a diverse array of emerging social enterprises ranging from trendy liberal arts-related efforts in urban centres to agricultural innovation in rural areas.

Social entrepreneurs in Pakistan face problems such as market access and financial constraints, which are common worldwide. However, they also struggle to tackle significant hurdles such as petty corruption and the government's apathy, the commission members said.

"The Pakistani social entrepreneurs had a real desire for the government to engage," Hutchinson said.

The commission issued a preliminary statement following a discussion session with students at Air University.

In the "Islamabad Statement," the commission outlined proposals to simulate social enterprise through practical steps in 12 areas including government, finance, market access and education, among others.

A cross-departmental seminar hosted by the Ministry of Planning and Development, a social investment fund, an online market place for social products from Pakistan and a social media campaign to engage the youth are some of the measures proposed by the commission.

Hutchinson said the commission's full report with recommendations for politicians, corporations, NGOs, civil society and wealthy elites would be compiled in the next four to six weeks. The initiatives would be developed over a two to five-year timeframe, with a follow-up conference in Pakistan in 2014, he said.

Earlier, during the discussion session, Air University students said they thought study-visits to small and medium enterprises could really help them understand the nuts and bolts of social entrepreneurship. The development challenges and lack of health and education facilities in Pakistan's rural areas were also highlighted.

Filippo Addarii, a commission member from Italy, said the commission can help stimulate debate but, in the end, it is Pakistanis who would have to solve the country's problems through innovation.

Jinnah Institute Director and writer Raza Rumi said social entrepreneurship is important in the Pakistani context. But he said there are many legal and institutional barriers that prevent people from starting their own small businesses.

"The State has to remove these barriers completely," said Rumi, who moderated the discussion. "We need three million jobs each year and a seven to eight per cent growth rate to create these jobs. All of this will not be possible unless the government improves the climate for economic activity."

Published in The Express Tribune, September 15th, 2013.