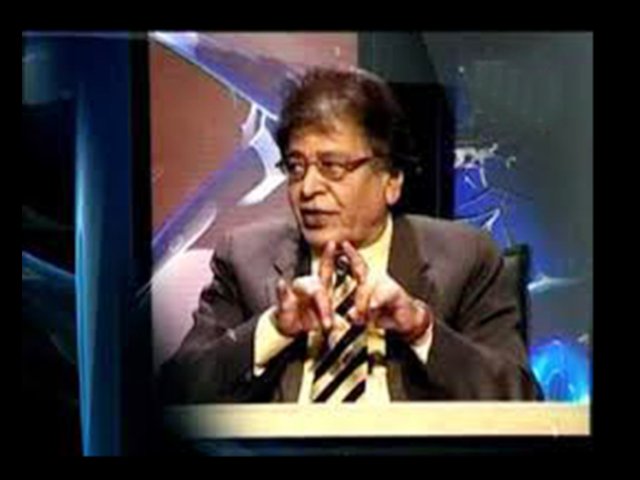 ---
KARACHI: Renowned television compere and scholar Quraish Pur passed away in Karachi on Monday, Express News reported.

Quraish Pur was an Urdu writer and novelist, columnist, scholar and media expert from Pakistan.

He hosted the famous TV program Kasauti, along with Obaidullah Baig in the 1970s.

Famous for his knowledge and wisdom, he was very well known in Pakistan.