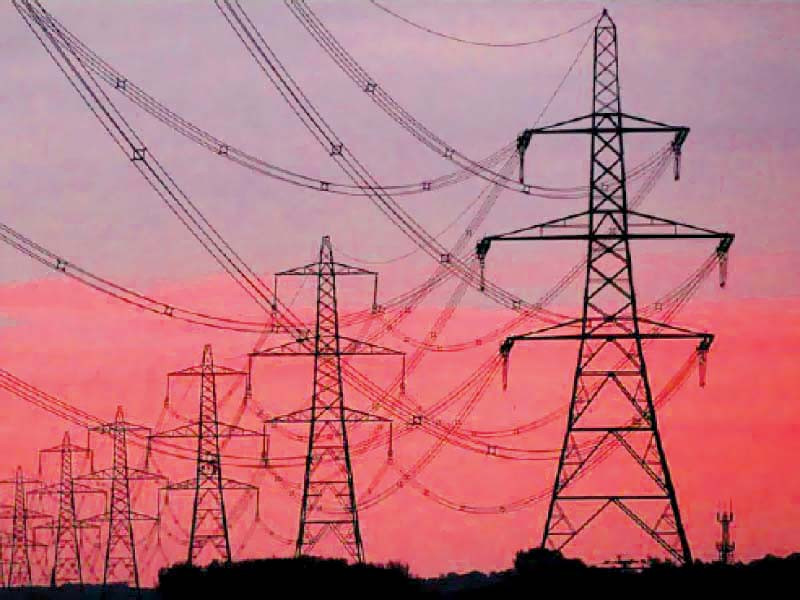 ---
KARACHI:
Sindh Energy Minister Imtiaz Ahmed Shaikh said on Tuesday that water and sewage pumping stations of Karachi Water and Sewerage Board (KW&SB) should be exempted from load-shedding enabling these vital civic bodies to extend unhindered services to the citizens of the metropolis.
It is alarming that loadshedding duration has increased in the city despite the arrival of winter when people turn off air conditioners and fans, Shaikh said while presiding a highlevel meeting at the Sindh Energy Department.
The meeting was attended among others by MPAs, Administrator Murtaza Wahab, Senator Yusuf Baloch, Energy Secretary Abu Bakar Madani, KE Chief Executive Officer Monis Alvi and other officers.
Public representatives raised complaints against the power utility and demanded an immediate end to load-shedding and overbilling.
The energy minister said that the duration of load shedding in Karachi has reached 10 to 14 hours.
"People ask public representative to resolve the issue of power outages in the city…we are answerable to public," he said and asked KE chief to redress public grievances.
The meeting asked KE chief to set up camps in the different areas of the city for the solution of the problems of the citizens.
The power utility was also asked to reduce the period of load shedding and devise a mechanism for resolving complaints.
Meanwhile, the residents of Lyari strongly protested against power outages and unannounced load shedding and blocked Mauripur Road.
COMMENTS
Comments are moderated and generally will be posted if they are on-topic and not abusive.
For more information, please see our Comments FAQ