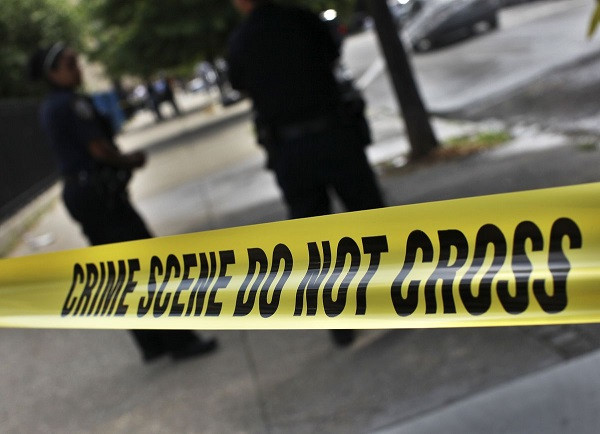 ---
KARACHI:
A suspected bomber died when a remote controlled explosive device went off when 'he was planting it' near Jamshoro deputy commissioner office on Thursday.
Police identified the slain person as 22 years old Allah Bux Khokhar, son of Jamshoro police ASI Moula Bux Khokhar. The blood stained body of Khohkar was found hanging upside down from a tree at the blast site.
An official of the Bomb Disposal Squad (BDS) told the media that around 300 grams of explosive material was filled in a tin which was attached to a remote. The BDS also found marks of the ball bearings which were left on a tree and a sign board.
The BDS in its brief situation report stated that they recovered a remote, two batteries, a NIC and some torn apart currency notes from the site.
Published in The Express Tribune, August 5th, 2022.
COMMENTS
Comments are moderated and generally will be posted if they are on-topic and not abusive.
For more information, please see our Comments FAQ