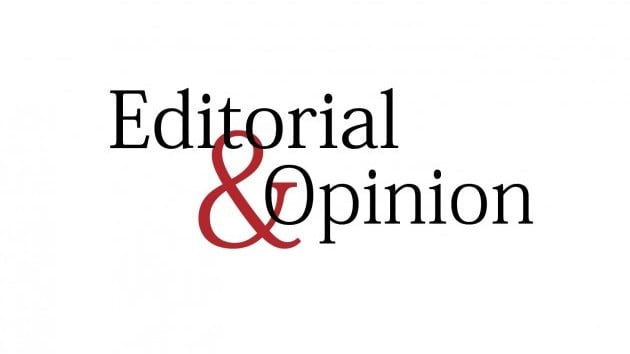 ---
The extermination of TTP leader, Khalid Balti alias Khorasani, reportedly in Nangarhar is a pleasant piece of news. The dreaded terrorist was Tehrik-e-Taliban Pakistan's operational commander, as well as its spokesperson on the run in Afghanistan. He is also said to be the condemned and disgusting character who claimed the 2014 terrorist attack on the Army Public School in Peshawar, which killed and maimed more than 149 children. His exit is a shot in the arm in the ongoing war against terrorism, and furthers the impetus that non-state actors are intolerable in the changing circumference of geopolitics. Though Kabul is non-committal on Khorasani's fate, it inadvertently hints at the role of infighting among various militant factions that led to his killing.
The notorious TTP activist grew in the rank and file of terror hierarchy, and was cajoling for reorienting splinter groups. Hailing from Gilgit-Baltistan, he was also part of the impugned uprising in Swat, and also instrumental in uplifting the face of the TTP. He also ran a terrorist hideout in Miramshah and had fled to Afghanistan in the aftermath of operation Zarb-e-Azb. He used to frequent across the porous western borders, and is said to be a regular visitor to Kabul since the advent of Taliban last year. What is not certain is whether he was killed in a combat with the Afghan Taliban who were also on the lookout for disgruntled elements or fell prey to skirmishes in the war-torn country. But the fact that the so-called ceasefire with the TTP had fallen out, and the overtures of peace talks failed, are factors that are being studied behind his sudden exit.
Khorasani and his likes, on both sides of the divide, pose a threat to regional peace. Pakistan has a categorical stance to take them out. The military leadership just days ago had reiterated that the fight will continue till the country got rid of terror menace. Islamabad is in coordination with Kabul, too, on it. The onus is in Afghanistan to ensure that such elements are ploughed out. It is also necessary that terrible men recently released from Afghan jails — before the fall of the Ghani government — are screened, and punitively monitored.
Published in The Express Tribune, January 12th, 2022.
Like Opinion & Editorial on Facebook, follow @ETOpEd on Twitter to receive all updates on all our daily pieces.
COMMENTS
Comments are moderated and generally will be posted if they are on-topic and not abusive.
For more information, please see our Comments FAQ