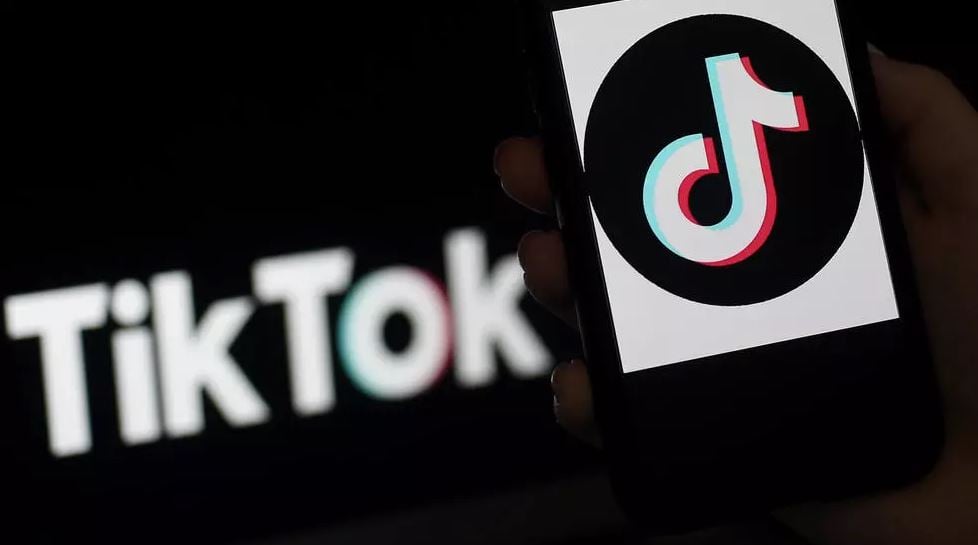 ---
ISLAMABAD:
TikTok has announced that it has removed around 81 million videos from around the globe in the second quarter of this year for violating its community guidelines.
Pakistan ranked second place in terms of deleted videos.
The popular video-sharing application has released its community guidelines enforcement report.
TikTok said the step had been taken to" reinforce the platform's public accountability to the community, policymakers, and non-governmental organisations".
The deleted videos from April and June are less than 1% of all the content uploaded to the platform.
TikTok processed around 93% of these videos within 24 hours of their posting and 94.1% were deleted before any user reported them.
Fortunately, 87.5% of the deleted content had zero views.
Read TikToK doubles down on content moderation
TikTok came up with a new moderating system where all videos showing content including nudity, sexual violence, illegal activities, and minor safety are automatically removed from the platform.
According to details, 73.3% of the deleted videos were based on obscene and threatening content and 72.9% of them contained hate speech. They were deleted before being reported.
The proportion of deleted videos is significantly higher at 66.2% and 67% during the previous quarters, respectively.
According to TikTok, this improvement came from a combination of technology and content moderation of a special team that identified videos violating guidelines.
"To better enforce these policies, moderators also receive regular training to identify content featuring re-appropriation, slurs and bullying," read a statement issued by TikTok.
Last month, TikTok had declared that Pakistan was an important market for it, in response to a statement issued by the Pakistan Telecommunications Authority (PTA).
Read more Federal cabinet decides to maintain TikTok ban
PTA Chairman Amir Azeem Bajwa had said that the regulator was ready to lift the ban on the TikTok app, provided that the platform removed obscene videos and closed down the accounts of children.
A spokesperson for TikTok issued a policy statement from the company, saying that they were in constant touch with the PTA to resolve the ban issue and to come up with workable solutions.
He further stated that despite our compliance and prompt response, the ban was imposed without any prior notice. He added that Pakistan was an important market for us and as soon as the public access to TikTok was restored, we would bring new projects and investments.
He stated that our community guidelines were the foundations for making the app safer and better for everyone.
"We understand and respect the values and standards of each region therefore we have invested more than thrice in the local language moderation team for Pakistan over the past 12 months," he added.
In July, the PTA had blocked access to the app for its failure to take down "inappropriate content".
COMMENTS
Comments are moderated and generally will be posted if they are on-topic and not abusive.
For more information, please see our Comments FAQ