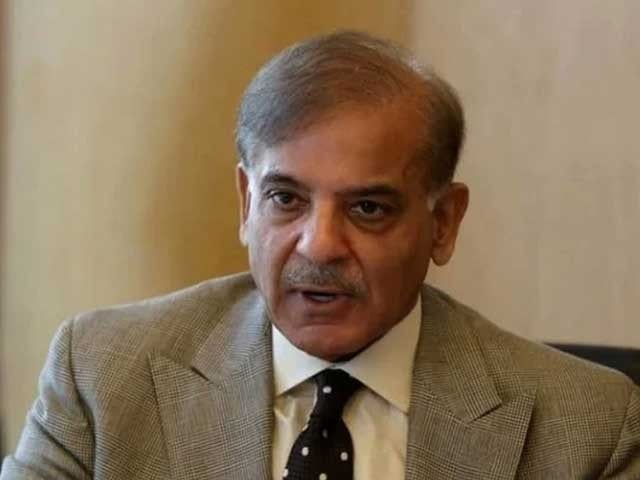 ---
LAHORE:
The Federal Investigation Agency (FIA) has made a significant progress in the fake accounts case against Pakistan Muslim League (PML-N) President Shehbaz Sharif and his family and arrested Asim Suri, vice president and head of compliance of a private bank.
According to sources, Suri was pressuring bankers and witnesses to change their statements.
Teams were also formed to arrest another accused, former director FIA Lahore Azhar Mahmood.
Read Assets of Shehbaz's daughter frozen, court told
The accused has also been an additional director of banking circle and is currently holding a senior position in a private bank. It has been revealed that Mahmood had contacts with Suri.
Mobile data and chat record between Mahmood and Suri have also been seized.
According to sources, contacts of both the accused with the owner of a private bank have also been revealed.
COMMENTS
Comments are moderated and generally will be posted if they are on-topic and not abusive.
For more information, please see our Comments FAQ