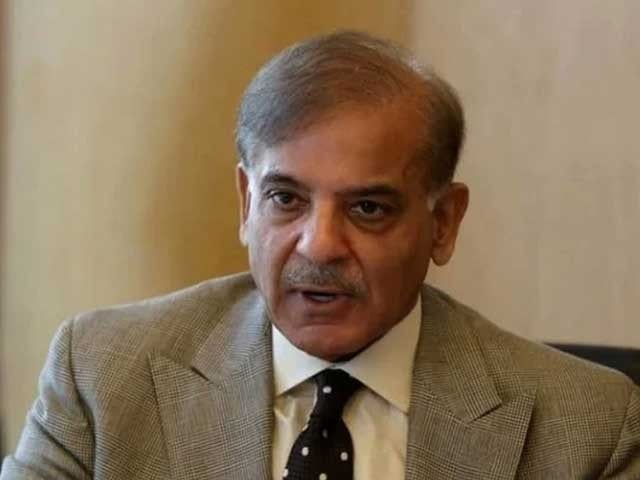 ---
LAHORE:
The assets of PML-N President Shehbaz Sharif's daughter and son-in-law have been frozen in the Punjab Saaf Pani company reference, an accountability court was informed on Saturday.
A National Accountability Bureau (NAB) investigation team filed a report in this connection in the court and the hearing of the case adjourned till September 23.
The court has sought arguments on the pleas of the other co-accused.
In the report, NAB claimed that Imran Ali Yousuf, the son-in-law of the former Punjab chief minister, and daughter Rabia Imran owned 6.5 million shares and 3.5 million shares, respectively, in a company named Fatima Developers.
Imran also owned shares worth Rs6 million in a private firm, the SMC, and Rabia had 7,000 shares in Hudaibiya Engineering Mills, the report added.
It further mentioned that Rabia's 1000 shares in the Sharif Poultry Farm had been frozen as well.
The report further maintained that Imran owned shares worth Rs12.5 million and Rabia Imran Rs5 million in Madina Feed.
It added that the couple also owned 2.5 million shares in Processed Foods.
Besides, the report claimed that the couple owned several shops in Ali Trade Centre and Ali Tower.
Read Judge unhappy over 'slow' FIA probe against Shehbaz
Previously, the accountability court had ordered the freezing of the properties of Rabia and declared her a fugitive due to non-appearance.
NAB had alleged that the former chief executive officer of the Saaf Pani Company made illegal payment of Rs24.7 million. NAB also alleged that the accused purchased water filtration plants at exorbitant rates.
Last year in November, the anti-graft body had filed a supplementary reference in the case.
PML-N's ex-MPA Raja Qamarul Islam and senior bureaucrat Waseem Ajmal Chaudhry are the prime suspects in the reference for being the former chairman and chief executive officer of the Saaf Pani Company, respectively.
The NAB alleged that Qamar, being chairman of the company, was involved in awarding contracts of 84 water filtration plants at higher prices.
It said the suspect got the contracts of 102 plants approved from the company's board of directors and committed forgery in the documents.
Ajmal was accused of violating procurement rules as the company's CEO and permitting the installation of the water plants in Dunyapur tehsil beyond the scope of the project.
Both Qamar and Ajmal were arrested by the NAB in June 2018 and later released on bail granted by the Lahore High Court on Jan 30, 2019.
The suspects denied the charges, saying the reference was "politically motivated" and amounted to "victimisation".
They added that that they had no power or decision-making role in the company, claiming that all the decisions had been made independently by the company's board of directors.
COMMENTS
Comments are moderated and generally will be posted if they are on-topic and not abusive.
For more information, please see our Comments FAQ