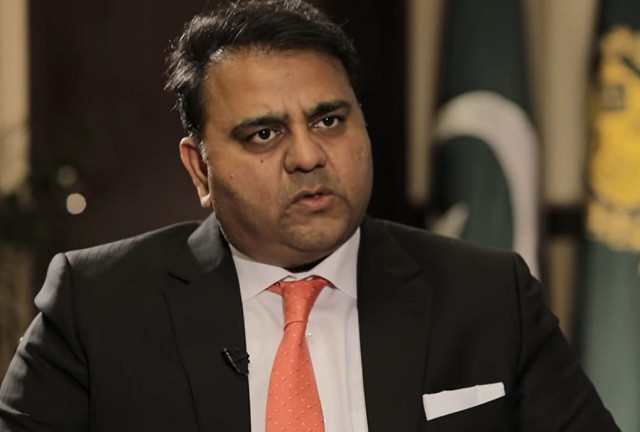 ---
KARACHI:
Information Minister Fawad Chaudhry has said that those who banned Pakistan International Airlines (PIA) are now seeking assistance from the same airline for evacuation of their people from Afghanistan.
The minister was referring to the ban imposed by the European Union Aviation Safety Agency on the PIA in July 2020 over safety deficiencies.
Addressing a news conference, the minister said the international powers must take decisions rationally and not by force.
Fawad said Pakistan had so far evacuated over 4,400 people from Afghanistan and of them, the PIA had brought 2,000 people.
Read PIA loses after EU ban top Rs280m
"Apart from that, as many as 27,000 people arrived into Pakistan from the Chaman border and some from the Torkham border," he said.
He said the administrative vacuum in Afghanistan would further aggravate if the international community kept ignoring the war-torn country.
He was of the view that the Afghan situation could change if Pakistan's advice was implemented and considered by the world. "We hold credit for prudent analysis on the Afghan situation and what was earlier said by our prime minister is now a reality.
"We need to engage with authorities in Afghanistan and the world has the responsibility to help Afghans in governance along with maintaining social and political stability in the country."
COMMENTS
Comments are moderated and generally will be posted if they are on-topic and not abusive.
For more information, please see our Comments FAQ