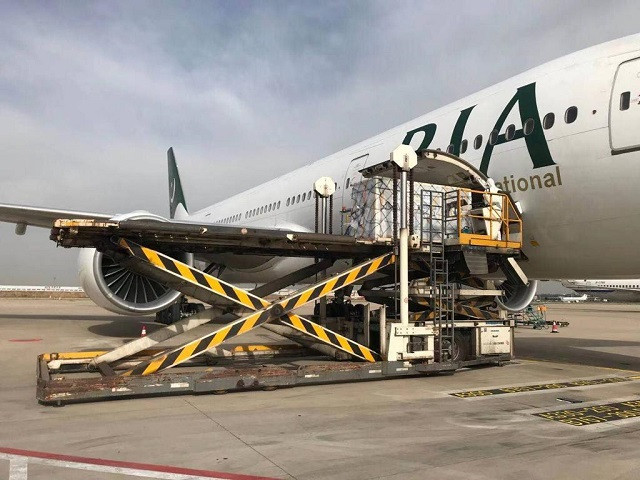 ---
ISLAMABAD:
After retaining an indefinite ban on the Pakistan International Airlines (PIA) to enter European Union member states, the EU has sought help from the national flag carrier to evacuate their employees from Afghanistan.
The European Union officials have requested evacuation support from Pakistani authorities as the window for airlifting is narrowing down. The member states have so far evacuated the bulk of their diplomatic corps and local staff from Kabul.
The majority of EU personnel has already fled the country after the Taliban takeover and deteriorating security situation, particularly after the suicide bombings in the vicinities of the Kabul airport where desperate attempts are afoot to pull out westerners.
Read Will continue supporting Afghanistan to avoid 90s situation, Qureshi tells EU
In July 2020, the European Union Aviation Safety Agency (EASA) had suspended the third country operator authorisation of PIA to operate flights in the EU member states for six months due to safety concerns.
However, in April, the EASA extended travel restrictions for an indefinite period and directed the Pakistan Civil Aviation Authority (PCAA) to get its safety audit done by International Civil Aviation Organisation (ICAO).
COMMENTS
Comments are moderated and generally will be posted if they are on-topic and not abusive.
For more information, please see our Comments FAQ