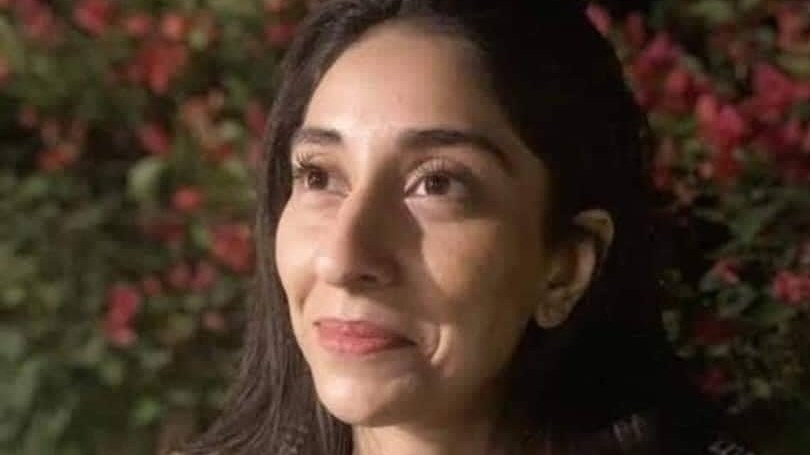 ---
ISLAMABAD:
The Islamabad High Court issued notices to six of the co-accused, including the Chief Executive Officer (CEO) of Therapy Works Dr Tahir Zahoor Ahmed, regarding their involvement in Noor Mukadam's brutal murder, on Friday.
The notices came after Noor's father, Shaukat Mukadam, approached the IHC a day earlier, to challenge the bail granted to the Therapy Works CEO and six other employees.
Three days ago, Additional Sessions Judge Muhammad Ata Rabbani had granted bail to Dr Tahir Zahoor Ahmed, Amjad Mehmood, Dilip Kumar, Abdul Haq, Wamiq Riaz, and Samar Abbas.
The petitioner said that the sessions court judge did not fulfill the criteria of justice and pleaded to nullify its decision of granting bails. He added that the lower court ignored the rules and regulations laid out by the Supreme Court (SC) while granting bails to the suspects.
A single bench comprising Justice Aamir Farooq heard Shaukat Mukadam's petition today.
Barrister Qasim Nawaz Abbasi requested the cancellation of the bail granted to the six accused, as well as Dr Tahir, adding that the petition details how the additional sessions judge was misled.
Read Court says Therapy Works CEO, staff not accomplices
The FIR of the case was also presented before the court.
"Eleven accused individuals were arrested after supplementary statements, CCTV and CDR evidence was presented," the barrister maintained.
According to Abbasi, a different judge had rejected the bail of Zakir Jaffer and Ismat Adamjee, the parents of the primary suspect, Zahir Jaffer.
The court asked if that had actually happened, to which Abbasi replied in the affirmative. The court then sought a reply from the involved parties and adjourned the hearing indefinitely.
The bereaved father has maintained that facts regarding the injury of suspect Amjad Mehmood were not disclosed while all suspects were present at the crime scene at the time of the incident.
The petitioner said the accused were also threatening his family that could cause an irreparable loss if the bails were not cancelled.
COMMENTS
Comments are moderated and generally will be posted if they are on-topic and not abusive.
For more information, please see our Comments FAQ