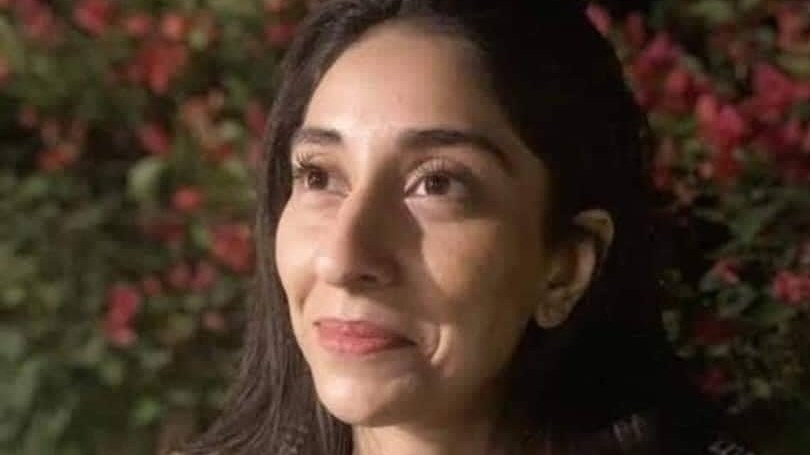 ---
ISLAMABAD:
Additional Sessions Judge Ata Rabbani approved the bails of Therapy Works CEO Dr Tahir Zahoor Ahmed and six other employees in the Noor Mukadam murder case on Monday against bail bonds worth Rs0.5 million each.
The workers include Wamik Riaz, Dilip Kumar, Samar Abbas, Abdul Haq and Amjad Mehmood.
On August 14, the Islamabad police arrested the Chief Executive Officer (CEO) Tahir Zahoor and six employees of Therapy Works. They were taken into custody on charges of concealing evidence.
During the hearing, the public prosecutor Hasan Abbas informed the court that the CEO learnt about the murder around 7 pm but he did not inform the police until 9 pm.
He stated that the attack on Amjad, an employee of Therapy Works, was also termed as an accident of which the medical certificate obtained from the Pakistan Institute of Medical Sciences (PIMS) is evidence.
The CEO's lawyer, Barrister Zafar, argued that the name of the therapy centre's employees is not present in the FIR.
He added that the workers and CEO were arrested on August 14 and their names were included in FIR on the basis of the supplementary statement by Zahir Jaffer.
The counsel maintained that the door of the room was closed when the employees reached and they broke it. As soon as they went in, the prime suspect attempted to open fire at them but the gun did not have bullets in it. After this, Zahir attack Amjad with a knife and injured him.
Read Therapy by any name
The lawyer further said that the suspect was tied up by the Therapy Works employees when the police arrived.
However, the police tried to create the impression that the workers have concealed the evidence.
Barrister Zafar said that according to the law, a person nominated in an FIR on a supplementary statement should be granted bail.
He added that the CEO is 73 years old so he is entitled to bail according to the law.
The petitioner has a lung puncture and is also a heart patient, he maintained.
The lawyer also mentioned that Dr Ahmed's medical record was presented before the court, adding they did not hide anything.
It would have been better if Amjad and Dilip Kumar could have been witnesses in the case, he added.
The public prosecutor said that CEO's role is similar to the prime suspect's parents whose bails were rejected.
He added that the police reached the crime scene at 9 pm while the employees were there for 55 minutes.
COMMENTS
Comments are moderated and generally will be posted if they are on-topic and not abusive.
For more information, please see our Comments FAQ