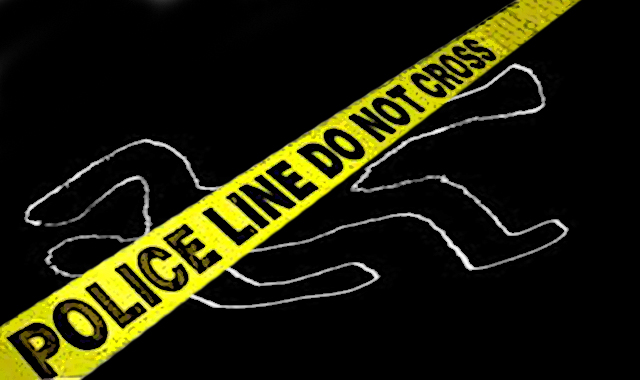 ---
KARACHI:
Superstition claimed the life of a man who was making an earning from the weak beliefs of the village folk in the Memon Goth area of Malir.
A man allegedly shot dead a so-called faith healer on Monday believing that his spell caused the death of the suspect's mother.
The victim's daughter, Batool Haider, was also killed in the indiscriminate firing by the suspect, who was released from the prison after completing his sentence a few days ago.
People had told Riaz that Ghulam Haider had made a taweez or amulet for his mother, but instead of healing her the spell killed her.
Steeped in superstition, Riaz and an unidentified accomplice barged into Haider's house in the early hours of Monday and opened fire on him with a pistol, killing him, his daughter and injuring their guest Zainab Javed.
Read More: Nine killed in two separate incidents
Police and rescue workers arrived at the spot and shifted the bodies and the injured to Jinnah Postgraduate Medical Centre (JPMC) for legal formalities.
The deceased's wife, in her statement to the police, disclosed that said the son of the woman, who died a couple of days ago, had threatened to avenge his mother's death.
Published in The Express Tribune, August 17th, 2021.
COMMENTS
Comments are moderated and generally will be posted if they are on-topic and not abusive.
For more information, please see our Comments FAQ