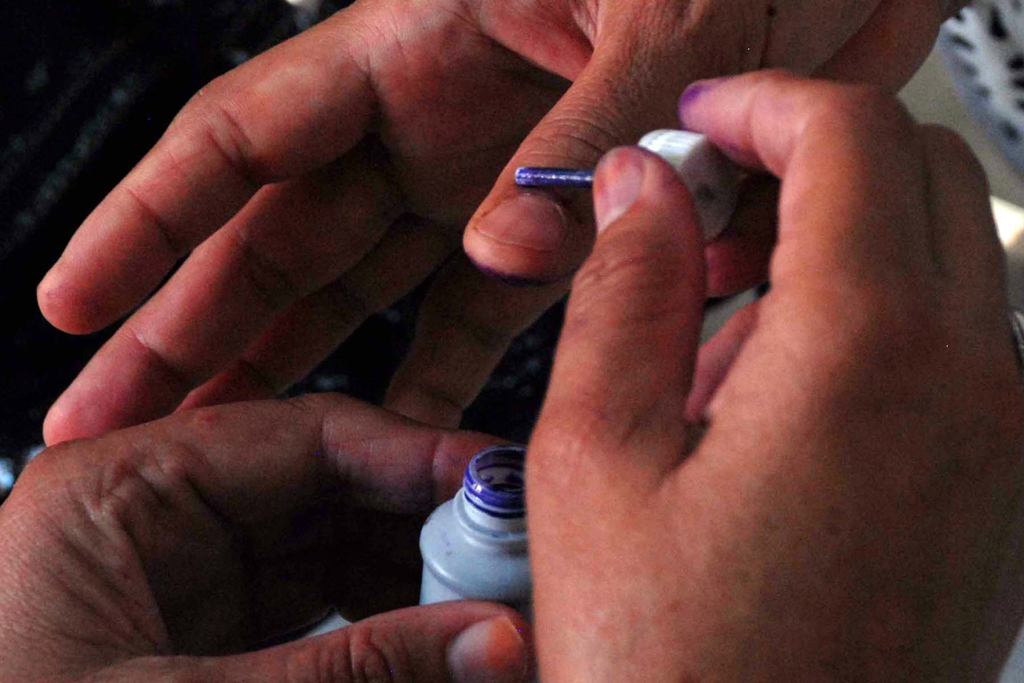 ---
RAWALPINDI:
The Pakistan Tehreek-e-Insaf (PTI) has fielded the highest number of candidates for elections of five cantonment boards — Rawalpindi, Chaklala, Murree, Taxila and Wah Cantt.
The PTI will try its luck with 36 candidates against 37 seats up for grab in these board followed by 27 candidates fielded by the Pakistan Muslim League– Nawaz (PML-N) and 26 by the Pakistan People's Party (PPP).
The Jamaat Islami (JI) has awarded tickers to 13 candidates in these five cantonment boards. A total of 55 independent candidates are also contesting in the cantonment polls.
Minister for Aviation Ghulam Sarwar Khan, Federal Parliamentary Secretary Sheikh Rashid Shafiq, Provincial Parliamentary Secretary Adnan Chaudhry, PTI Provincial President Sadaqat Abbasi and lawmakers including Wasiq Qayyum Abbasi and Latasib Satti have started running election campaigns for their party members. All candidates have been assigned electoral symbols.
Meanwhile, independents and contestants of all parties have started putting up posters and banners in the streets of five cantonment areas.
A tough poll battle is expected between the PTI and the PML-N while some PPP and independent candidates also look poised in several constituencies to win seats.
Read PML-N issues 20 tickets for cantonment polls
Party ticket holders have opened election offices in their respective wards where food and tea and other refreshment is served to the visitors.
The contestants are also running door-to-door campaigning instead of organising public gatherings in view of the coronavirus pandemic.
The election commission has also issued directives for the strict implementation of the code of conduct.
Meanwhile, the Election Commission of Pakistan and the cantonment authorities have laid down strict conditions to run election campaigns in 42 cantonment boards across the country. Elections of cantonment boards on a party basis would be held on September 12.
According to the rules, candidates cannot post pictures of central, provincial leaders and supporters of political parties on pamphlets banners for their campaigns. The posters, pamphlets, banners of designated sizes can only have pictures of the candidate.
The prime minister, governor, chief ministers, federal and provincial ministers will not be allowed to visit any cantonment area, nor can they announce any development scheme during this period.
According to the code of conduct, the size of the poster will be 15 by 23 inches, the size of the pamphlet will be 9 by 6 while the banner will be 3 by 9 feet while a candidate's portrait cannot be bigger than 2 by 3 feet.
The campaign posters and pamphlets will not be pasted on any wall or building. The candidates have been asked to use cloth banners instead of panaflexes. Candidates are required to ensure that their expenses are calculated even if the promotional material is sourced from their supporters.
COMMENTS
Comments are moderated and generally will be posted if they are on-topic and not abusive.
For more information, please see our Comments FAQ