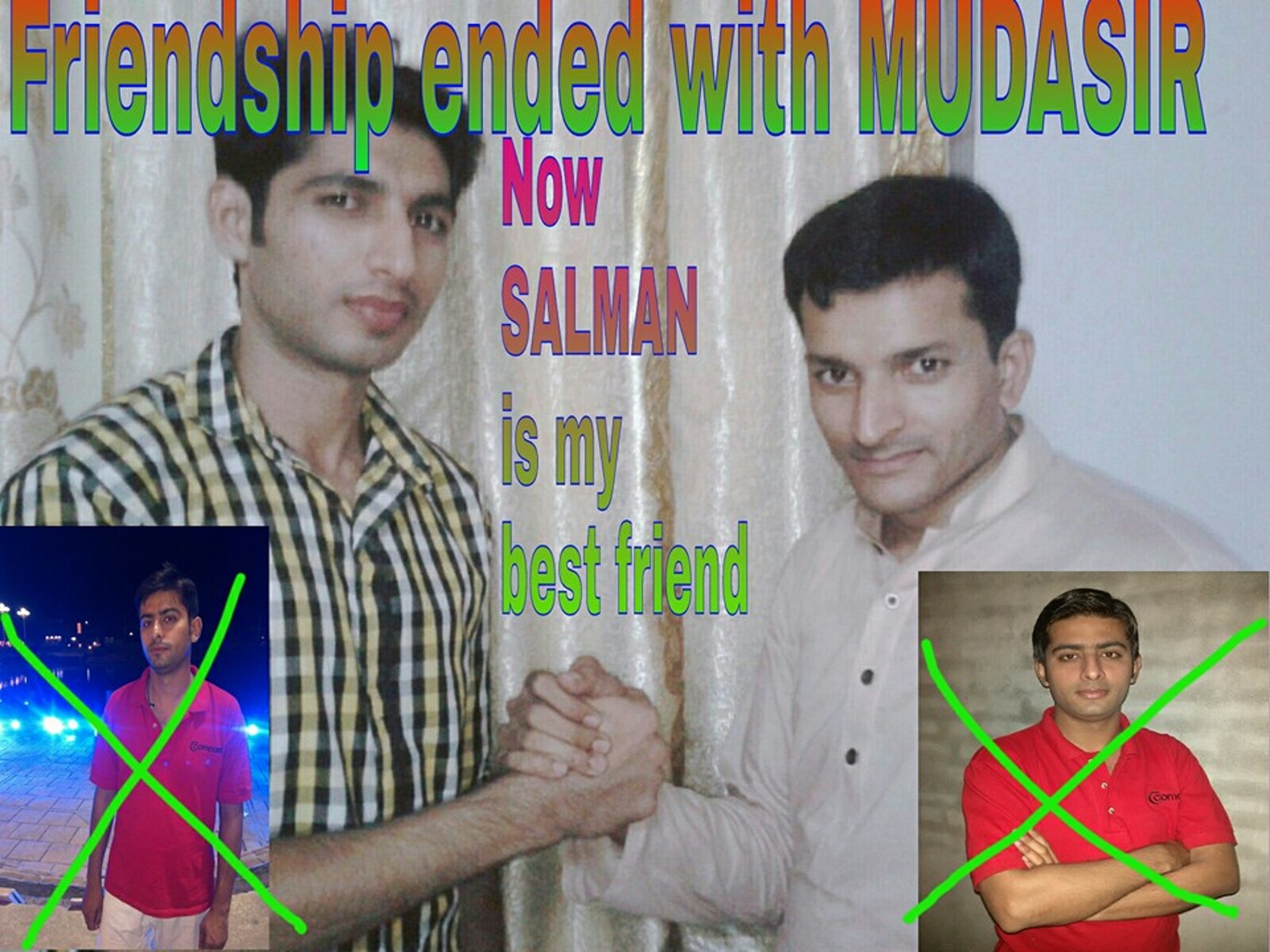 ---
Famed Pakistani meme 'Friendship ended with MUDASIR' was sold as NFT for 20.00 ETH on August 2. The $49,866.40 sale was concluded on the online platform Foundation which facilitates live auctions for non-fungible tokens (NFTs).
"When one friendship ends... Another begins!" reads the description of the NFT followed by a brief history of how and when it went viral.
When a Pakistani breakup went viral
"On September the 13th 2015, Muhammad Asif Raza posted a photoshopped image of himself shaking hands with another man captioned 'Friendship ended with MUDASIR', and that Salman was his new best friend. In one fell swoop he had terminated a friendship, whilst spawning another.
'Doge' meme NFT sells for $4 million
Raza's post gathered upwards of 47,000 reactions, 56,000 shares and 27,000 comments on Facebook. Simply put, this was just the beginning of the 'Friendship Ended' saga. Inadvertently Raza generated one of the biggest friendship circles we have ever seen."
The 960 x 720 pixels NFT now belongs to @Formosa.
An NFT, or a non-fungible token, is a type of digital signature that allows anyone to verify the authenticity and ownership of an asset. The digital record is saved on blockchain ledgers that can be read by anybody looking to find out the owner of the asset. Blockchain is also the technology driving the cryptocurrency market.
COMMENTS
Comments are moderated and generally will be posted if they are on-topic and not abusive.
For more information, please see our Comments FAQ