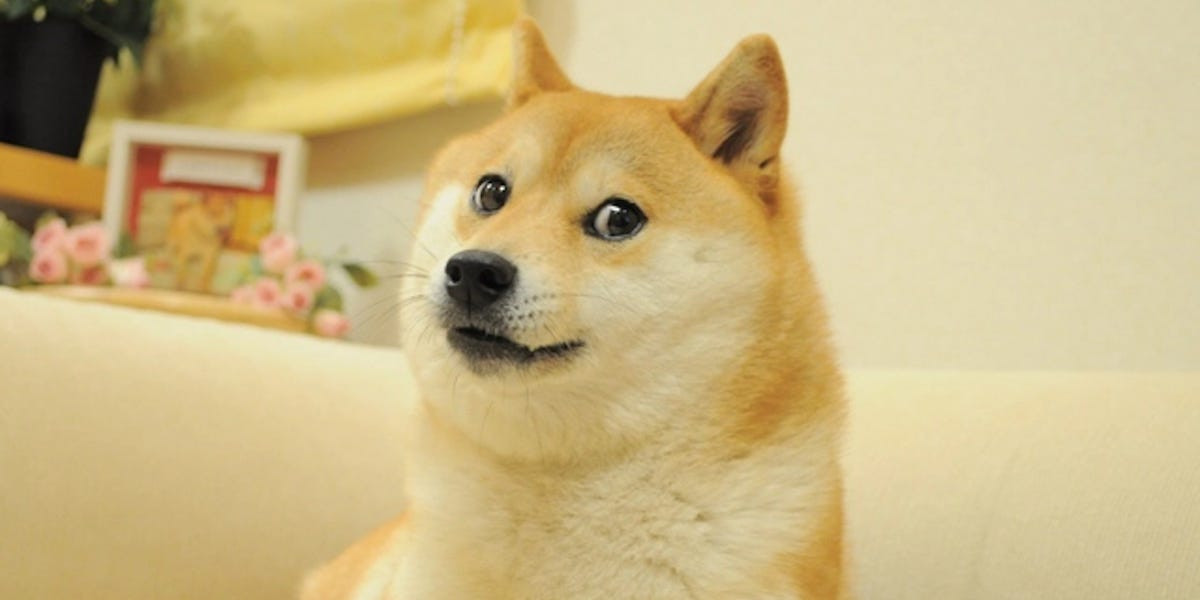 ---
"Doge", the famous meme of an animated Shiba Inu has been sold as a nonfungible token(NFT) for four million dollars, making it the most expensive NFT sold thus far.
@pleasrdao, the new owner of the meme placed bidthe highest bid of 1,696.9 of the cryptocurrency Ethereum, which equals approximately $4 million, estimates the auction site Zora.
"We're so happy to be a part of this milestone in internet history. If any meme deserved to be the new meme NFT record holder, it's Doge," said Don Caldwell, editor-in-chief of the internet meme database Know Your Meme told NBC News. Know Your Meme verified Doge was being sold by its actual owner.
Auction site Zora congratulated the bidder in a tweet, for buying the most expensive NFT of all time, and expressed their excitement for future projects.
Thank you to @kabosumama, @knowyourmeme, and everyone else who joined us throughout the auction ❤️ Such an exciting community presence today and the energy was definitely alive ✨

We can't wait to share & experience with everyone what's next to come 🔥

— ZORA ☼☽ (@ourZORA) June 11, 2021
SO WHAT ARE NFTs?
An NFT, or a non-fungible token, is a type of digital signature that allows anyone to verify the authenticity and ownership of an asset. The digital record is saved on blockchain ledgers that can be read by anybody looking to find out the owner of the asset. Blockchain is also the technology driving the cryptocurrency market.
Sotheby's to sell 'first' NFT in online auction
NFT enthusiasts hope these digital assets will retain value because it is possible to distinguish the original work from copies. They compare it to the original Mona Lisa painting at the Louvre Museum, which is unique and priceless.
Digital objects can be minted as NFTs and traded as assets, including art, sports collectibles, patches of land in virtual worlds, cryptocurrency wallet names, and even tweets.