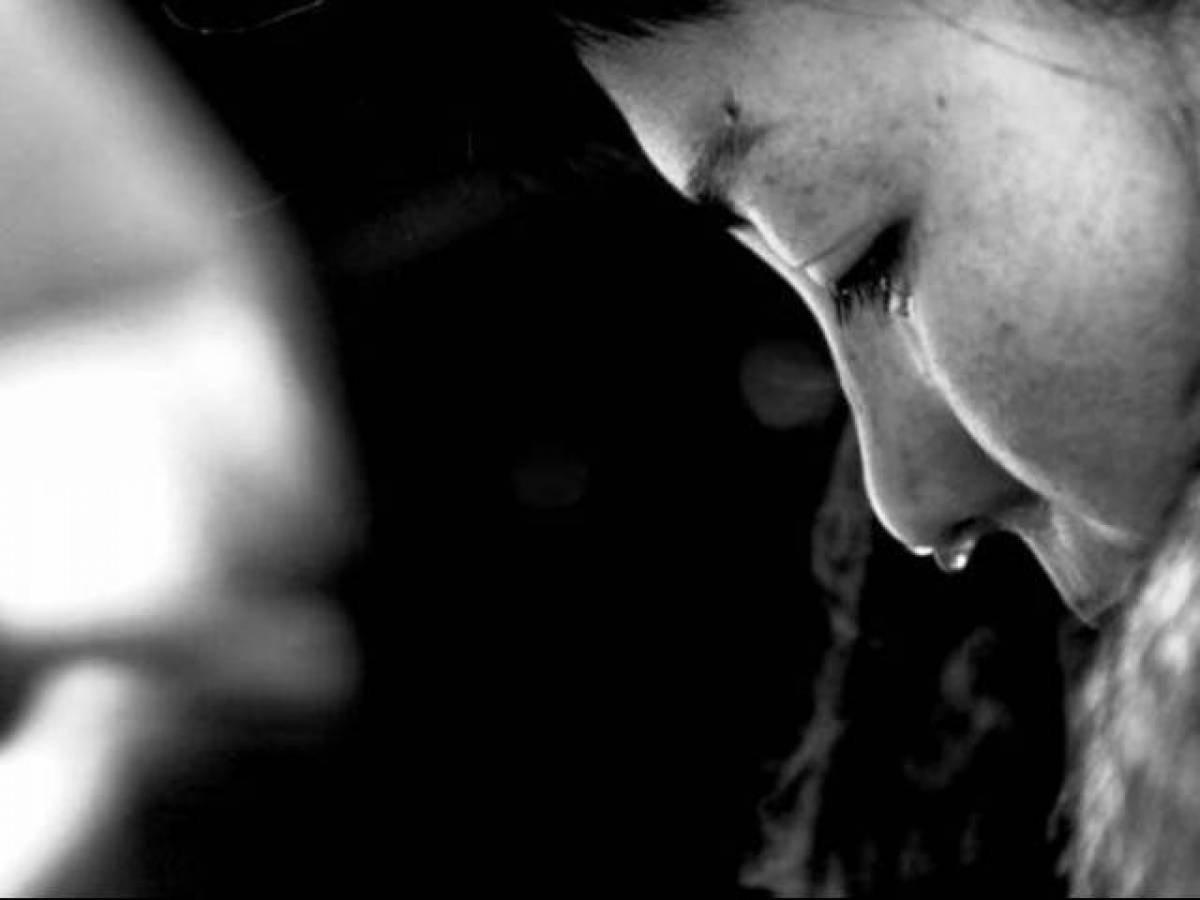 ---
KARACHI:
A Hindu woman, who was allegedly tortured, forcibly married to a Muslim man and converted, was allowed by a local court in Badin on Monday to return to her parents house.
Following the court's order, the police arrested Qasim Khaskheli - her purported husband, Rafiq Khaskheli, Juman Khaskheli and Azeem Khaskheli and booked them in an FIR over their alleged involvement and abetment of rape, kidnapping, torture and intimidation.
Earlier this year, in April, a video went viral on social media in which a young woman, identified as Reena Meghwar, could be seen standing on a rooftop, crying and pleading to be reunited with her parents. The police had subsequently traced and produced her before the court, where Reena contradicted her statement and said she wanted to go back with her purported husband, Qasim Khaskheli.
Qasim's family and supporters had also reached the court during the hearing. Although Reena's parents had insisted at the time that she was giving a false statement under duress and had not willingly married Qasim, in light of her statement the FIR against him was quashed.
Read More: Gujranwala man's body chopped in pieces for asking girl's hand in marriage
A few days ago, however, another video surfaced on social media in which Reena pleaded to return to her parents home. She said she was forcibly taken away and wanted to go back home but had been threatened and warned of dire consequences. In the video she said her parents and her brothers' lives were in danger as well.
"They torture me and threaten me," she said in a video statement before the police. "They [alleged in-laws] threatened me to kill my brother and other family members if I ever recorded a statement in the court in favour of my parents."
Following the video, Badin SSP Shabeer Ahmed Sethar directed that Reena be shifted to the Women Protection Cell for one night under strict security and on Monday she was produced before Badin civil judge and judicial magistrate.
Reena recorded her statement before the court and repeated what she had said in the video. This time no one from Qasim's family and supporters attended the hearing.
The court ruled that Reena be permitted to go with her father, Rano Meghwar, and directed the police to ensure complete protection to Reena and her family.
The court expressed its annoyance with Kario Ghanwar SHO Asghar Ali Sathio, who produced Reena before the court but did not take any action against the alleged in-laws and the purported husband. "Statement of the victim recorded before the police shows that she was tortured and beaten by the alleged in-laws but its very strange that SHO Asghar Ali Sathio produced Shrimiti Reena before this court pretending that just nothing has happened at all. This fact shows that the SHO is guilty of criminal negligence and professional misconduct," stated the verdict.
The local SHO was chided and the court directed the police to investigate the matter in accordance with the law.
The four arrests were made later on the day. Police officials were also deployed outside Reena's house and a cellular phone was provided to her by the cops so she may reach them in case of emergency.
Speaking to The Express Tribune, Reena's grandfather, Hameero Meghwar, said she was abducted and taken away during her wedding in February. "They kidnapped our daughter and married her after changing her religion," he alleged. "This time [though] the police is with us. We will not let them [Qasim and his abetters] roam free to torture any poor person."
Commenting on the matter, Mukesh Meghwar, a social activist from Badin, who witnessed the court hearing said that often Hindu girls were forced to record false statements in favour of their abductors due to pressures from their purported in-laws and the police. The state's support is needed to reduce such instances, he stressed.
Published in The Express Tribune, July 27th, 2021.
COMMENTS
Comments are moderated and generally will be posted if they are on-topic and not abusive.
For more information, please see our Comments FAQ