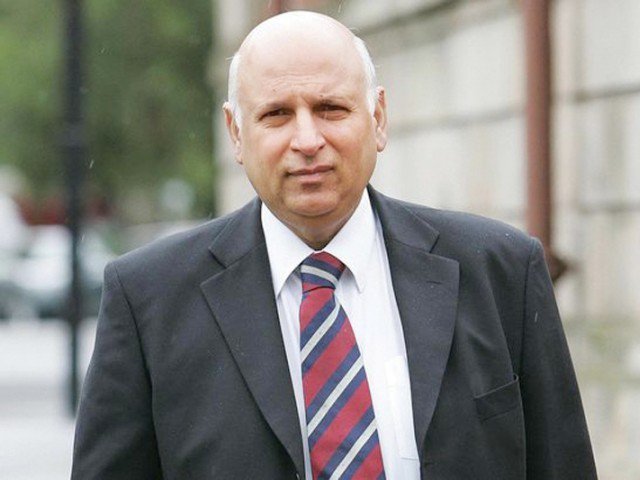 ---
LAHORE:
Punjab Governor Chaudhry Mohammad Sarwar laid the foundation of Malik Meraj Khalid School in support of philanthropists. The school project's first phase will cost around Rs250 million.
Friends of Lahore will initially provide Rs50 million as donation. Sarwar also expressed his interest to establish a university with the name of Malik Meraj Khalid.
Begum Perveen Sarwar announced to bear all the expenses of a special block built for girls to provide them free technical skills. Sarwar laid the foundation stone of the school in memory of former caretaker prime minister Malik Meraj Khalid at Barki Road Lahore.
Read Planning ahead for schools
Reportedly, all the cost of this project will be borne by the governor, Gohar Ijaz, Mian Talat, Anwar A Ghani from charitable organisation Friends of Lahore among other philanthropists. Akhuwat Foundation Chairperson Dr Amjad Saqib also announced to provide Rs5 million assistance for this project.
Speaking to inaugural session, the governor said those who serve humanity were remembered in history, not those who owned palaces, wealth and titles. "The sincerity with which philanthropists are helping especially the health and education sector is an example for the world to follow."
COMMENTS
Comments are moderated and generally will be posted if they are on-topic and not abusive.
For more information, please see our Comments FAQ