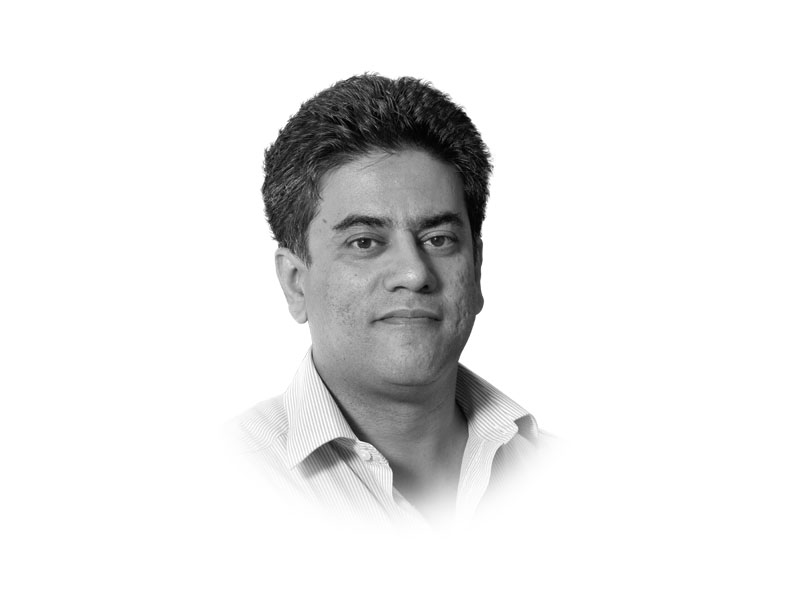 ---
As educational institutions go into summer recess, it may possibly be the best time to take into account how to plan for the coming academic year. Parts of the academic years of 2020 and 2021 were a nightmare with students having to stay home most of the time and resort to online learning for which they were not prepared.
Students complained of poor connectivity, power outages and the lack of preparedness of their instructors. Most said that they learned less through the online mode. Possibly this also had to do with the whole experience of personal contact with others.
The question of in-person exams also came up repeatedly with many students demanding delay in the exams because they had not covered their course work. Time and again the federal education ministry had to intervene but given that they also did not have much experience in managing such matters, the situation usually worsened. The ministry was also subject to online abuse from frustrated students.
To be fair, it has been very difficult. In the post-Covid era, both students and teachers had to adapt to new challenges. Students are not the only sufferers. Teachers had to also work on new teaching platforms and it was a steep learning curve. But the biggest achievement was that the academic year scraped through. There were exams and non-exams, in-person and online classes, and all sorts of efforts to restore any semblance of normality. Some things worked, others did not.
Who can forget the level of helplessness during the first wave of Covid in Pakistan? The obsession to disinfect people and groceries as they entered one's house. To spray all appliances and points of human contact within the house with some sort of antiseptic spray. To wear double masks. And then the farce of the disinfection tunnels outside every major shopping mall or public building.
The lesson here is that we made some mistakes and we did some things right. This is the spirit with which we have to look at resuming academic activities in the coming year.
As things stand, we are still not examining the larger impact of these changes. One has to take into account the mental and psychological challenges faced by both students and teachers. Counsellors and psychologists are seeing a large increase in the intake of clients and patients. And yet some say that this is the tip of the iceberg.
In all this, the World Health Organization said this week that Covid-19 tests should be carried out in schools — even when no cases have been detected — to avoid the "harmful" effects of remote learning.
Screenings in schools had previously only been recommended if a cluster of coronavirus cases has been identified, but the WHO now believes PCR or rapid antigen tests should be given even in the absence of symptoms among students and staff.
An official of the WHO has said that the summer months offer a valuable window of opportunity for governments to put in place the right set of measures that will help keep infection rates down and avoid resorting to school closures. This makes sense.
There are other things that need to be debated and discussed. For example, given that Covid is here to stay, there should be clear guidelines at a school-to-school level on how to deal with it. One cannot wait for the government to announce closing or opening of schools. It should be the decision of the school itself — when and if cases are reported. The decision should include for how long and which sections should go online. Naturally some schools would try and hide this. But there should be exemplary punishments for this kind of deception.
We should also invest in the idea of blended learning. In-person and online classes should be made part of the curricula at university level. Outdoor classes and exercises can be an alternate for indoor activity in times of a rise in Covid cases. To make students sit at home is not the solution.
The bottom line is that we must think out of the box. What better time to do it than now — when schools are closed and all stakeholders are not distracted by classes or exams. Let us chart our own course based on our experiences instead of having someone try and impose a solution that doesn't fit.
COMMENTS
Comments are moderated and generally will be posted if they are on-topic and not abusive.
For more information, please see our Comments FAQ