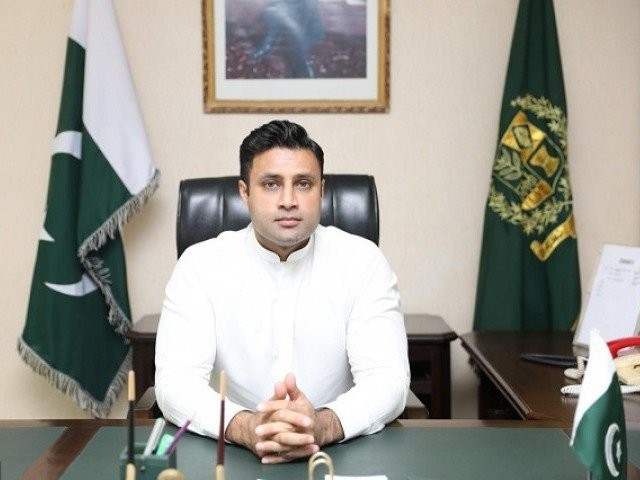 ---
SAPM Sayed Zulfiqar Bukhari announced on Monday that Pakistan had become a regional 'Manpower Export Leader' despite the Covid-19 pandemic.
According to a tweet from the ministry, more than 224,705 Pakistanis went abroad for employment in 2020 as compared to 217,699 from Bangladesh and 94,145 from India.
In May, Kuwait revoked the ban on work visas for Pakistani workers which had been in place since 2011.
The decision was taken to immediately restore family and business visas for Pakistan. It was also decided that Kuwaiti visas will now be issued to Pakistani workers as per the agreement.
Earlier, Prime Minister Imran Khan praised overseas Pakistanis for sending a record $2.8 billion in remittances in April.
Read more: Pakistan can create 1m jobs through Amazon
"I have always believed Overseas Pakistanis to be our greatest asset," the premier said in a Twitter post today.
"In April, your remittances rose to an all-time high of $2.8bn. Remitting $24.2bn in first 10 months of FY21, you have broken the record level achieved in the entire FY20," he said and added, "Thank you for your faith in Naya Pakistan."
COMMENTS
Comments are moderated and generally will be posted if they are on-topic and not abusive.
For more information, please see our Comments FAQ