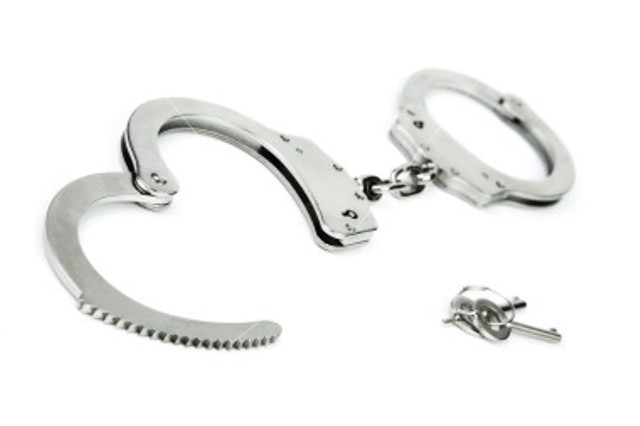 ---
DIJKOT:
At least four persons including a young dancer were gang-raped in two incidents in Dijkot.
According to the police, Asma Bibi, wife of Ikram Hussain, a resident of village 433GB stated in her complaint that her son was a dancer and he had been gang-raped.
Asma said, "On May 22 five suspects including Wajid, Pervez, Adnan alias Eido and Ijaz called and requested my son to perform for their guests at their residence. My son went to their residence with a friend, but the suspect Wajid started slapping him."
She added that when her son's friend made noise, the suspects tied him up. Satiana police registered a case.
Separately, Ali Raza, a resident of Ahmedabad, Batala Colony, informed the police that his brother and his friend were returning from a factory after completing their duty when they were abducted and assaulted.
Raza stated, "In Amin Park Baghdadi Chowk, the suspects Abid Ali Gujjar and Mian Ali, who are thugs of the area having criminal record, forcibly took my brother and his companion on a motorbike to a junkyard at Mithaiwala Chowk. The abductors sexually assaulted both of them at gunpoint and took them on a motorcycle to a house near Noorpur Toll Plaza early in the morning."
Published in The Express Tribune, May 25th, 2021.