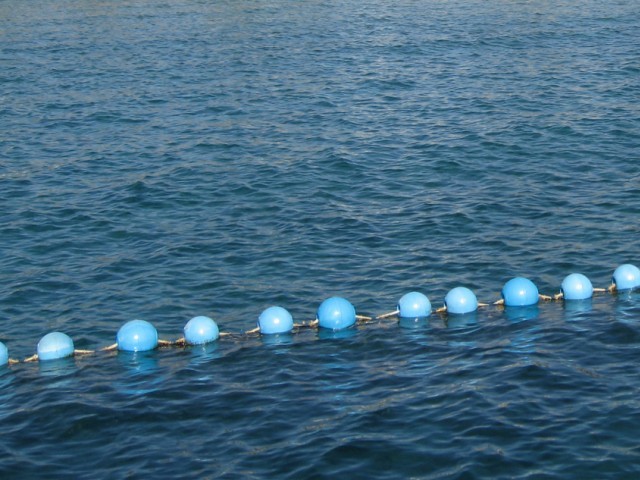 ---
ISLAMABAD:
A Memorandum of Understanding (MoU) was signed between Institute of Policy Studies (IPS), Islamabad and Pakistan Maritime Security Agency (PMSA) on Tuesday to strengthen collaboration between the two organisations in the maritime domain. The signing ceremony was held simultaneously at PMSA Headquarters in Karachi and IPS in Islamabad via video.
PMSA Director Training Commander Farooq accompanied by other fellow officials represented PMSA whereas former ambassador and IPS Vice Chairman Syed Abrar Hussain attended the ceremony on IPS' behalf.
Both organisations agreed to foster cooperation in maritime domain to counter prevailing maritime blindness in the country and to bring into academic discourse the mechanisms and challenges with regards to law enforcement at seas.
The scope of cooperation, as per MoU, entails facilitation in conducting research, co-organising of seminars, and capacity building activities in the maritime interests of Pakistan.
Commander Farooq hoped that the MoU will the pave way for more collaborative efforts to bolster joint maritime research initiatives. He also wished to collaborate and share academic research resources with IPS and offered support to facilitate IPS researchers carrying out research in the maritime sector as part of PMSA endeavors to promote maritime learning.
Published in The Express Tribune, April 15th, 2021.